4 Steps to Convince Your Team its Time for a New Intranet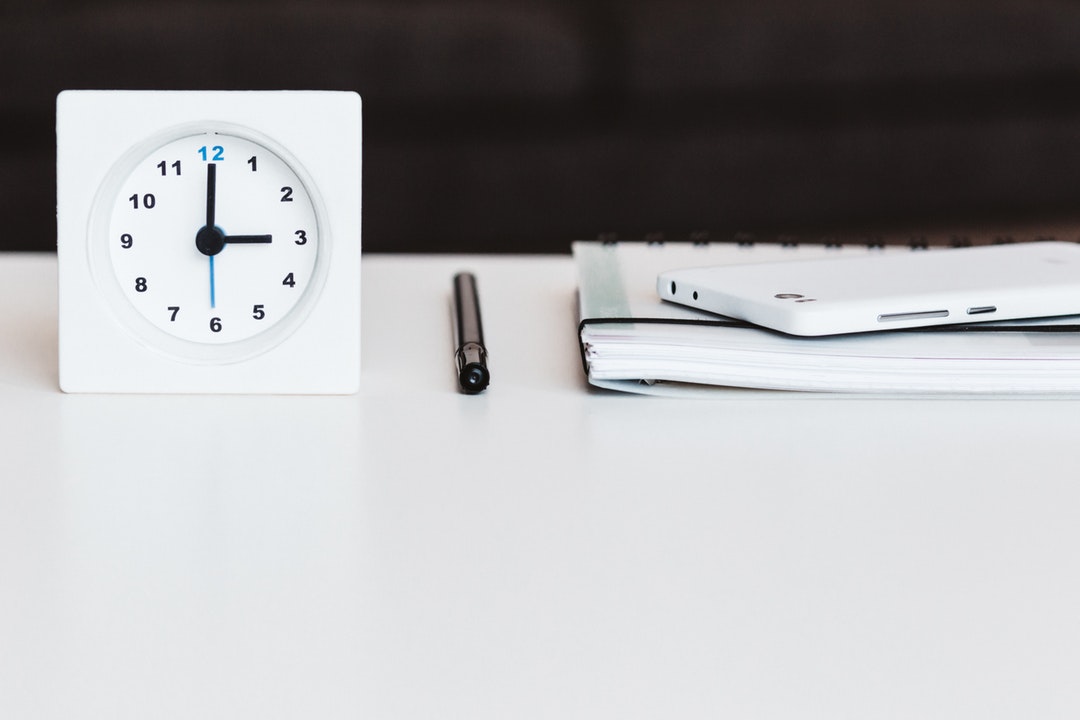 Most knowledge workers interact with their company intranet every day. But when your organization has a poor-quality intranet, that easily becomes one of the most frustrating components of the work day. Surely there must be a way to improve the situation? Surely there must be some intranet solution that actually helps, not hinders, productivity?
And you'd be right.
Corporate Intranets don't have to be a pain! In fact, there is no reason for them to be. Intranets should facilitate work. They should make employee life easier, not harder. They should be a pleasure to use, not a bane. An intranet should be dynamic and intuitive not bloated and stagnant.
So if your intranet is causing problems, it might be time to convince your team to upgrade. Use these steps as a guideline for how to approach the topic.
Step 1: Governance/Intranet Team Talk
If you are on the governance team, ignore this step. You should already know this information.
If you are not on either the governance or intranet management team for your company, they need to be your first call. Bring up your concerns to them, find out what the current plan of action is. They might already be looking to upgrade the intranet. At the very least, they can bring in the knowledge of how the intranet is currently managed.
Step 2: How do Coworkers feel?
So you and the intranet team agree, something must give. The intranet is outdated, cumbersome, slow, and gets in the way of work.
But there's another group whose thoughts need to be known before you can pitch a new intranet. The other employees who work with the intranet. Ask around, find out how other users feel. How often do they use the site? Do they enjoy using the it? Would they want a new intranet? etc. etc. These don't have to be formal surveys, natural conversations are fine. You're really just trying to probe for problems that you might have missed in your own analysis.
Step 3: Gather The Facts
The internet is a mighty resource. It contains more information than we can possibly imagine. Including statistics and other facts dealing with the consequences of stagnant intranet. It also contains some information on the benefits of an up-to-date, easy to use, dynamic intranet.
And if you want to make the gathering of those facts a little easier, check out some of the resources we've created on our site for resources like Why Employee Engagement Matters.
Take a look at the major pain points that you, the intranet team, and your coworkers have talked about. Focus on gathering facts that really demonstrate the cost of these failures.
Furthermore, look at the added value of a dynamic intranet. Demonstrate how it improves productivity and functionality of your intranet. And if need be, we have plenty of resources you can share:
Increasing Employee Engagement with Your Intranet
4 Signs You Have a Stale Intranet
Is Your Intranet Hurting Your Company
Step 4: Make Your Pitch!
Alright, gather all the information you've found, all the opinions, and make your pitch. Use screen shots, facts, and whatever else you need. Outline all the issues you've run into. Demonstrate how the intranet is causing problems within the company. And finally, explain how a new, dynamic intranet can solve these problems and improve communication and productivity.
This step can be as formal as a meeting or as informal as passing the information along to someone with the power to enact intranet-related change. All that matters is that the information gets conveyed to the right people.
And hey, if you need some help creating that pitch or just want some great facts and accompanying graphics, please don't hesitate to reach out.