New SharePoint and Office 365 Features Introduced at Microsoft Ignite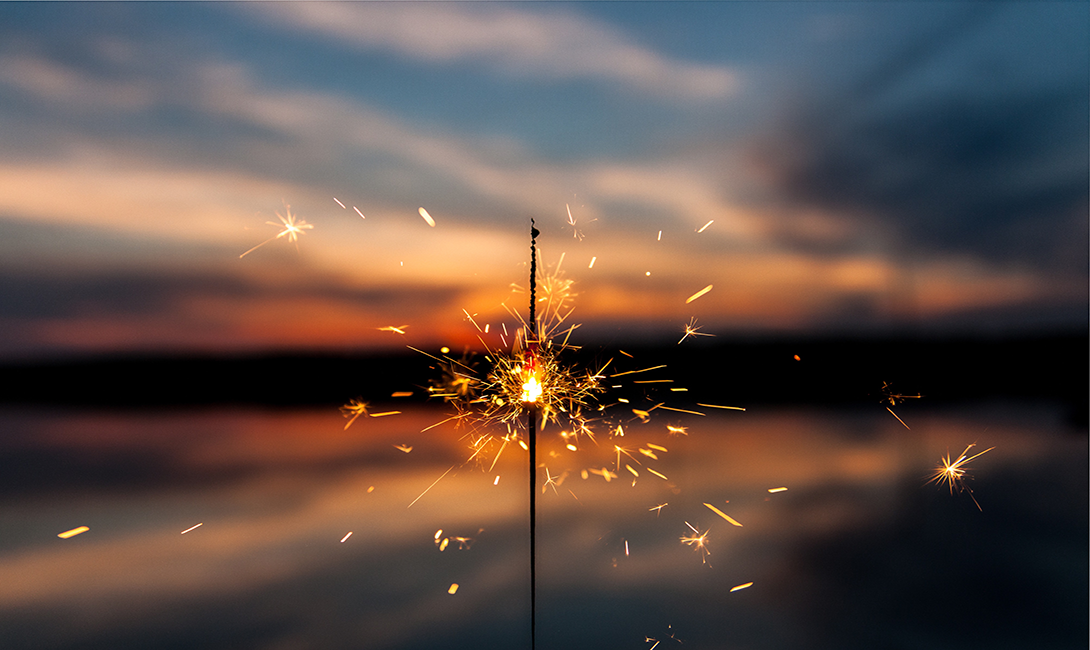 Microsoft Ignite, the largest information technology conference in the world, and Microsoft's stage to announce all of their new initiatives, upgrades, features, and software, came to Atlanta just a couple weeks ago. This was a big year, with over 70 different announcements made over the first 2 days alone. With so many announcements made, we aren't going to go into full detail on everything right here; in this post we are going to focus on the high points for SharePoint and Office365.
SharePoint Feature Packs
The Feature Pack is Microsoft's new initiative help improve SharePoint. Instead of releasing a whole new version (IE: SP 2007, 2010, etc.), Microsoft plans to release periodic updates that can be added onto a current program. These updates are dubbed "Feature Packs," and the first one comes out in November 2016. This pack will include quite a few new features and improvements, including an expansion of MinRole for use by smaller environments and unified auditing across SharePoint and Office365. The major impact of this announcement is the speed at which concerns can now be addressed. Microsoft releasing new features and functionalities for SharePoint on a regular or semi-regular basis means that IT professionals don't have to wait 2-3 years for full updates to their software. More than that, it means that IT professionals can improve their company's environment without having to do a full (and expensive) upgrade and migration. Monitoring the response and effects of the Feature Packs process in the coming months and years will be vital for Microsoft customers, Microsoft partners, and Microsoft itself.
Office 365
Office 365 will receive more than a few changes over the next year, between its collaborative functions, office suite, and administrative capabilities. Earlier this summer, Microsoft added a task management tool to its suite, with the release of Planner. It appears as though that is not all Microsoft has planned for the collaborative capabilities of Office 365. It seems as though Yammer, acquired in 2012, will be integrated into Office 365 Groups. Microsoft is already encouraging that Yammer files be moved to and stored in the SharePoint Library. The "note" feature is planned to be replaced with OneNote. The main use will be the messaging capabilities of Yammer. The comment chains in Outlook conversations can be cumbersome, so seeing that feature replaced with Yammer will be fantastic, saving the Outlook email mainly for external group communication.
But that's not all that Microsoft has in store for Office365; the traditional office suite is also getting some new features in the next year. Tap, for Word and Outlook, will allow for quick and easy incorporation of content from outside sources. QuickStarter, in PowerPoint and Sway, is essentially the next level of templates, only for more specific topics. It will provide a basic style with pictures and text that is relevant to your topic, creating a more efficient work environment. And finally, Maps in Excel is the new chart, powered by Bing. It will allow users to create displays for data at the national, state, county or ZIP code level directly in Excel.
With the rapid expansion of Office365 use within companies, a new admin center became a necessity, and it is out as of September 27. The admin center focuses on more efficient and easy ways to manage Office365. There is quicker access to relevant information and functionality from the new home page. Customization of the home page allows you to rearrange and remove cards, so you can access just what you want from the home page. Improved navigation and search also helps admins access information in the shortest path from the home page. In addition to the ease of access, there is increased capability and ease of managing user details. This includes the ability to edit more user details simultaneously, the ability to edit groups in one place, and more options to filter messages and users. The admin center also keeps track of more data and presents it to the user better. It gives data reports that analyze and process data in a format that is easy to monitor to identify issues, helping to make sure all branches and services of the organization are incident-free.
And finally, Delve Analytics is now MyAnalytics, and boasts changes in its social interaction features that enhance the user's knowledge of themselves. These improvements focus on creating better work habits through key features. Users can now "pin" important contacts to their dashboard to improve communication and accessibility. This is useful in a collaborative setting of a company where an employee could stay in touch with their project team. MyAnalytics also tracks the schedule of a user. It can track how a user spends hours in a day, such as hours of meeting times, the hours spent responding to emails, or the hours spent with any group of colleagues. With this data, an employee would be able to either share these metrics and get feedback or get insight on how to prioritize their own and time spent with others. All of these new features available are built to protect and preserve end-user privacy; they can be controlled by IT admin controls that can be adjusted to meet the privacy needs of any organization.
More Reading
These are just a few of the new features that were announced at Ignite this year, and we haven't even touched on all of the upgrades for Azure and the Windows Server, the new Surface Hub, Dynamics 365, or the Windows Defender Application Guard. Needless to say, there is a lot of information to parse through and a bit of a learning curve ahead. Luckily Microsoft took this into account as well and created the Microsoft Technical Community. This community serves to offer access to IT professionals, MVPs, and Microsoft Subject Matter experts, with the hope of helping everyone get the most out of their products. So if you have any questions, be sure to check it out!