Working with SharePoint Groups & Permissions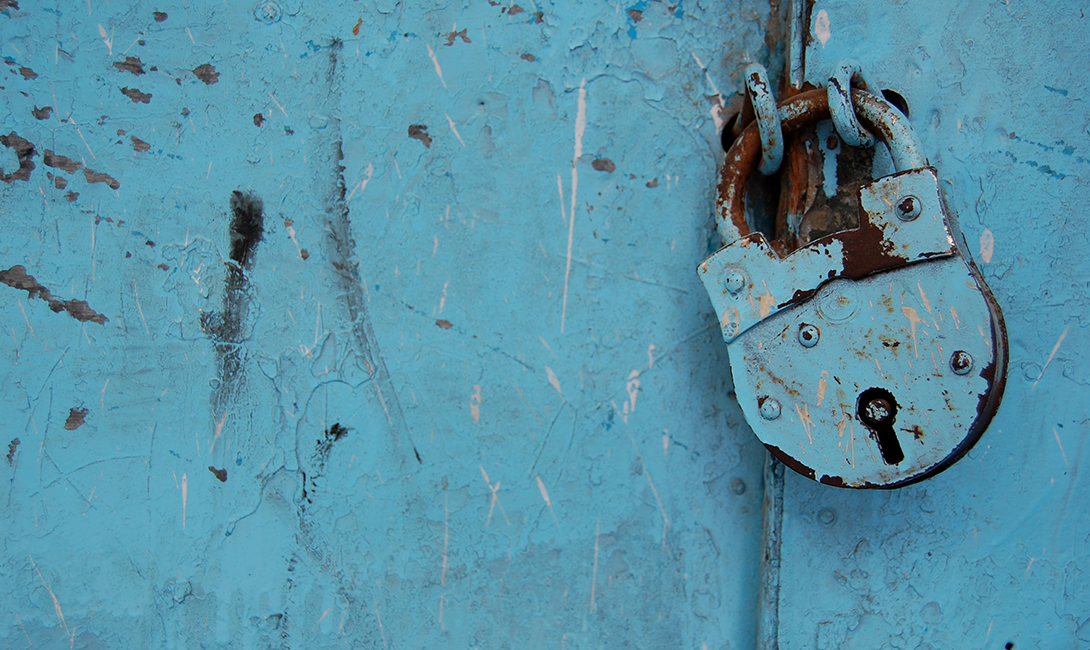 If you want to have a secure SharePoint intranet, you need to understand SharePoint groups and permission levels. Managing your groups and permissions well can do wonders for your site. Here is a quick, easy-to-understand introduction to the topic. Read on to learn about groups and permission levels and how to set them up.
Why Do You Need Groups and Permission Levels?
Groups and permission levels secure your site. They empower and restrict users to control user actions on your site. They are also the best tools for setting up 'Visitor' functionality on your site.
Adjusting site permission levels for specific groups controls an intranet's flow. When you set up permission levels, users can use a site to its full potential.
What Are They?
Groups, permission levels, and individual permissions are set up in a tiered fashion. Groups are the top tier, permission levels are the middle tier, and individual permissions are the bottom tier. For a quick description of each, we'll start at the bottom and move to the top.
Individual Permissions
These are the individual user abilities that make up SharePoint permissions levels. Examples of individual permissions are viewing pages, adding items, and creating subsites. They are the actions you let users take on your site. SharePoint offers 33 separate permissions. They are either list, site, or personal permissions. List permissions affect lists and libraries, site permissions deal with the site itself, and personal permissions apply to specific objects.
Permission Levels
Permission levels combine individual permissions into a neat package. SharePoint gives you seven different options for permission levels. Higher permission levels have all individual permissions given to levels below them. View Only has few individual permissions, while Full Control has access to all of them.
Here is a brief summary of the levels from lowest to highest.
1. View Only - Users can look at certain pages but can't do much else.
2. Limited Access - Users can browse through the site. They can't do anything unless you give them specific permissions for individual items.
3. Read - Users can see all pages and lists. They can also download documents.
4. Contribute - Users can add and edit certain items and delete lists and libraries. They can add, delete, or edit personal Web Parts.
5. Edit - Users can manage lists.
6. Design - Users can view, add, edit, delete, and approve items and pages.
7. Full Control - Users can do anything. This is the level that can edit permissions and manage the site as a whole.
Here is a more detailed look at SharePoint permission levels.
Groups
Groups organize users into general categories. SharePoint gives you four groups: Viewers, Visitors, Members, and Owners. Each of these groups is assigned a permission level. Respectively, the levels are View Only, Read, Edit, and Full Control.
An easy way to assign permissions to many users at once is by assigning them to a group.
You can find more details about SharePoint groups here.
Setting Up Groups and Permissions
SharePoint has default groups and permission levels, making it easy for you to set them up. To add users to groups, follow these steps.
1. Go to Site Settings.
2. Find the People and Groups link (under the Users and Permissions section).
3. Click Groups.
4. There should be a list of site groups on the far left of the screen. Click the one you want to add users to.
5. Click the New drop-down.
6. Click Add Users in the drop-down and Submit.
Here are more in-depth instructions for managing SharePoint groups.
With a strong understanding of groups and permissions, you can improve your SharePoint security and user experience of your site.
I hope you found this introduction to groups and permissions to be a helpful starting point. Sometimes, base permission levels and groups don't cover what you need on your site. Check out this blog post about creating custom groups and permission levels in SharePoint for more information on this topic.
Need help with your SharePoint site? Contact us today!