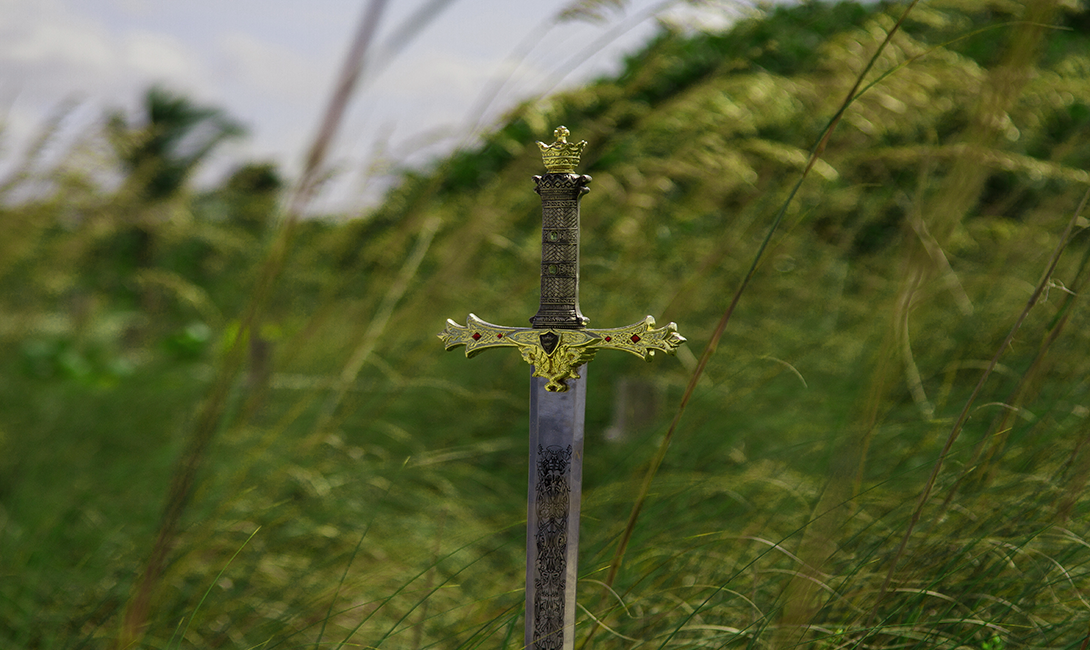 Codesigned is honored to receive the 2015 Excalibur Award, presented by the Technology Association of Georgia. TAG, the state's leading technology industry association, selected Codesigned as the winner of the small business category among over 60 applications submitted by companies and organizations across Georgia.

The Excalibur Award is presented to a Georgia company that demonstrates the best use of technology to solve complex issues and processes in business. Codesigned received the Excalibur Award for the development and use of an in-house technology called The Modeler.

Traditionally, SharePoint development could only be done by developers with many years of experience in SharePoint and server-side development. With the technology we have developed in-house, Codesigned has completely changed the game for SharePoint development. The Modeler allows users with more traditional web development skills to create highly customized SharePoint sites.

By using The Modeler, Codesigned has been able to reduce time and cost to implement high-level SharePoint sites by 50%. We are showing our clients a price point and turnaround time that they have never seen before, and we're telling a completely different story than anyone in our space. We have leveraged this technology to rapidly build packaged SharePoint solutions at a price point not formerly available on the market. The Modeler has allowed us to take on more projects, creating a frenzy of work that has helped us achieve #1346 on the Inc. 5000 list of fastest growing companies of 2015.

Our tagline at Codesigned is "Create Wonderful Things." We take pride in our work. The Modeler has helped foster a work environment that encourages creativity and challenging the status quo. Codesigned employees are now devoting more time to innovation, rather than spending endless hours learning the old way of SharePoint development. Having this technology allows us to remove technical and skillset limitations and focus on what matters most to us – creating wonderful things for our clients.

"We are truly honored to receive recognition from TAG as an emerging leader in technology," says Jake Weaver, CEO. "Codesigned has worked hard to develop tools that allow our organization and our clients to be productive, creative, and innovative. I'm proud to be surrounded by dedicated individuals that care about producing high-quality work for the benefit of others."


Check out a clip from the 2015 Excalibur Awards below, to hear from our CEO, Jake Weaver, about The Modeler and The Excalibur Award.