4 Tips for Effective Workplace Communication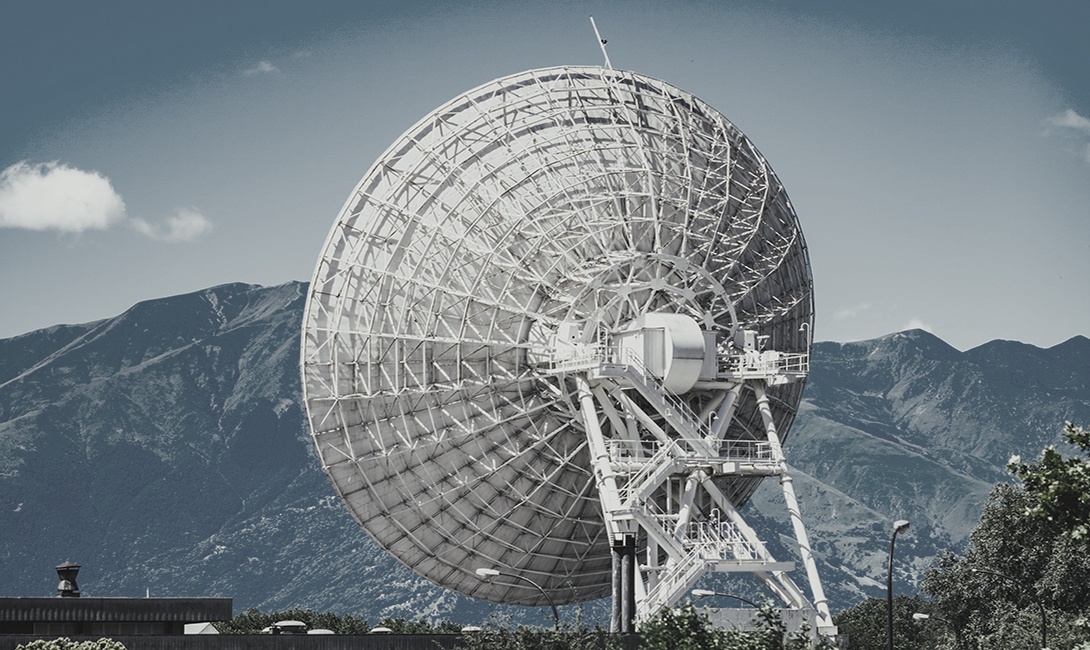 Communication in the workplace is one of the most important factors in running a successful organization. Good communication has the power to increase employee engagement, improve brand identity, build brand awareness, and improve company culture overall. It is also essential for boosting staff retention and morale, which in turn will have a positive effect on productivity and profitability.
Are you communicating effectively in the workplace, or is there room for improvement? Are you using the technology you have available to its full potential or exploring new options? This article will take a look at some very efficient and proven ways you can improve internal communication.
1. Use a Company Intranet
If you haven't already discovered the power of a company intranet to improve internal communication, now is the time to start looking into the many benefits of using such an efficient and accessible communication tool. Intranets are essentially a website that only your staff has access to, and they are fantastic for knowledge sharing and collaboration. Companies use intranets in a number of different ways to store company policies and procedures, provide online training courses, communicate information to employees, promote user engagement, encourage employee feedback, and organize social and team events. A customized company intranet is a great way to reduce internal administration, as it can centralize all of the important information staff needs to know, all in one easily-accessible location.
2. Avoid Unnecessary Meetings
Meetings are of course important for communication, but they are only effective if meeting content is necessary, relevant, and clear. How many meetings have you attended for hours on end only to exit the room feeling none the wiser? Long and tedious meetings can actually cause a breakdown in communication and have a detrimental impact on productivity. Many companies have started to change the way they hold meetings by setting time limits and even holding desk-based meetings using instant messaging. Before you book your next meeting, think to yourself whether there is real benefit in holding it, or if the meeting information could be better communicated in another way.
3. Make Communication a Good Habit
Humans are creatures of habit, and by establishing good communication habits, you can raise levels of comfort, motivation, and productivity. Try to introduce and maintain regular communications that happen on a set schedule. This might include daily stand-up meetings (keep them brief!), weekly video conferences, monthly company newsletters, or quarterly performance reviews. Defined communication rules can help your employees to relax and will also ensure they know what to expect and when.
4. Have an Email Detox
In today's connected world, business moves fast. As a result, we are never more than an email or text message away from our offices. It means we never really disconnect, even on the weekends. Email is a wonderful tool, but what was once designed to replace short memos and to be used as one-time, one-way communication, has now become a tool that drains our time and overloads our days. More and more companies are starting to move away from email as their primary form of communication and use smarter, quicker and more succinct tools, such as instant messaging between employees, reserving the use of email only for when it's appropriate.
Effective workplace communication is a key element of success in organizations of all shapes and sizes. From utilizing communication technologies efficiently to practicing good face-to-face communication habits, there are several reliable ways to improve internal communication in business.
To see how an intranet can intranet can increase employee engagement and communication, check out our IntranetPro.