What is an Intranet Accelerator?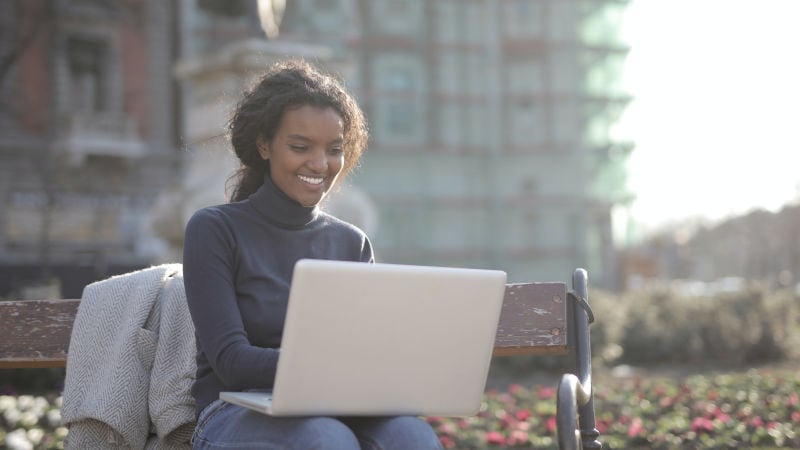 The concept of SharePoint combined with the idea of an intranet is nothing new. This idea, though, typically goes hand-in-hand with customizations and an exorbitant price tag. Within the last couple of years, out-of-the-box SharePoint Intranets have attempted to combat the issue customizations with one-size-fits-all standardized templated solutions. And to solve the high price tag, these intranets also come with a predictable subscription-based pricing model. While this may seem like a solution, the problem with standardizing a shell solution is that one-size-fits-all… doesn't fit anyone well.
The good news is there is a better way to get an intranet set-up on SharePoint, and it doesn't involve building your own solution from the ground up or bending to fit an inflexible intranet-in-a-box template. Enter: Intranet Accelerator.
What is an Intranet Accelerator?
To put it simply, and intranet accelerator is a preliminary start for the first draft of your SharePoint Intranet, without the high costs of starting from scratch. An intranet accelerator also doesn't have the rigidity of an out-of-the-box intranet solution.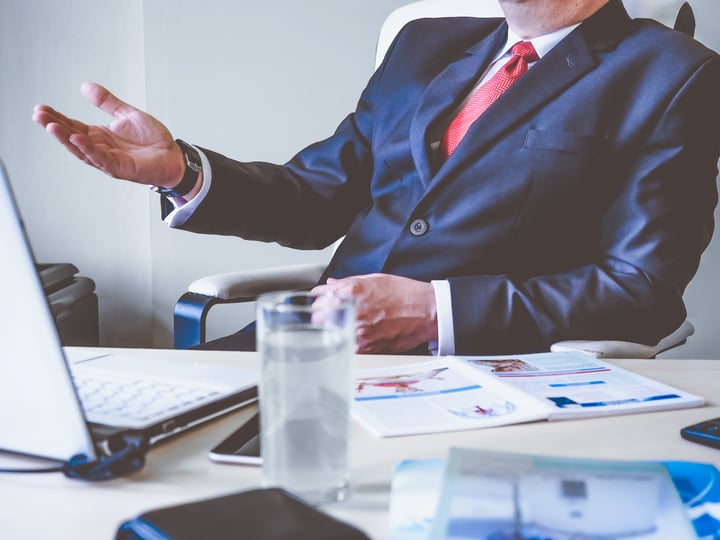 The Benefits of an Intranet Accelerator
We've worked with enough enterprise organizations to understand that most of them aren't looking for a standard solution to fit their business into. In working with these large enterprises, we know coming into an intranet project there are specific needs to fill and pain points to address. It is never one-size-fits-all, but more so about understanding and tackling unique business needs directly with a non-standard solution.
Prior to having an intranet accelerator, many enterprise intranets look outdated, have too much clutter and are difficult to manage. Having an intranet accelerator will modernize the appearance, and it addresses the issue of clutter by having an accurate enterprise search function so users can find what they need in seconds.
The Disadvantages of Building a SharePoint Intranet from Scratch
Trying to reinvent the wheel has become a thing of the past. We have been building custom SharePoint Intranets for 9 years, and over the course of those 9 years there has been plenty of baseline technology in common with custom-built SharePoint. However, today you are charged for the 30-40% prep work that every enterprise needs when realistically, no enterprise should pay individually to develop in today's day and age.
This is where the Intranet Accelerator comes in handy. You get the advantage of starting with a foundation that has already been laid, but get the flexibility to adapt the blueprint, change the layout and more. If you need to move things around in order to keep up with the pace of your business, it is all possible and made to fit your intranet roadmap.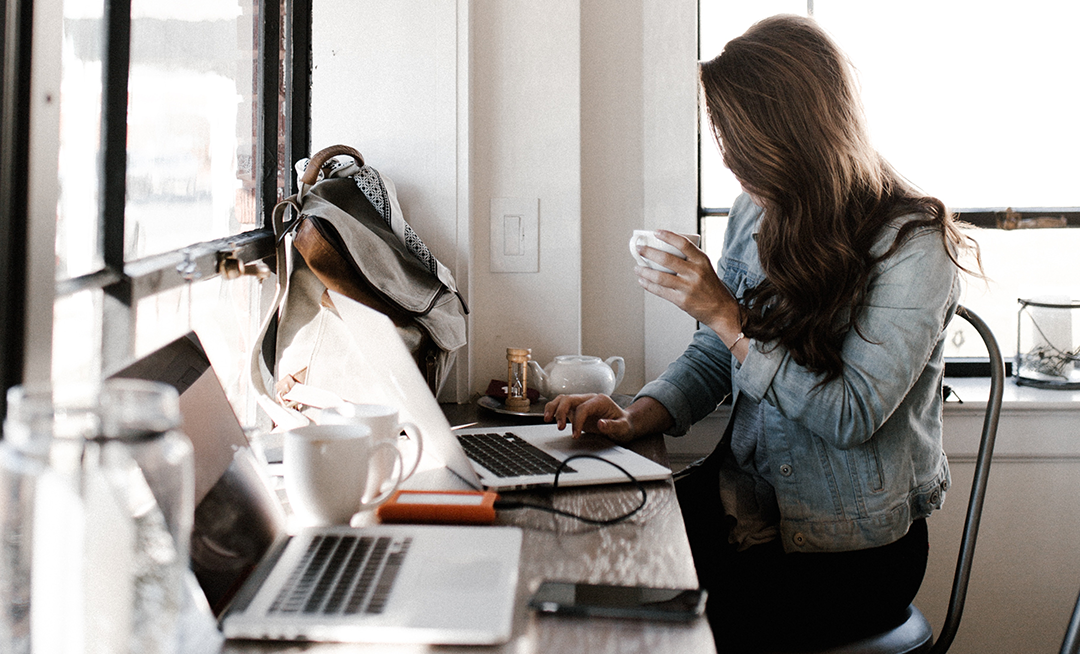 Beyond the Foundation, How Can Your Organization Accelerate?
We know plenty of enterprise organizations that aren't interested in painting the next Sistine Chapel for their new intranet, not only because of the cost but the time commitment. Many that we have worked with are just happy with modernizing the intranet look and file, while enabling easier intranet management. So beyond starting with a good, solid foundation, how does an intranet accelerator help you get from square one to launch faster?
Although an intranet accelerator doesn't mean necessarily mean out-of-the-box, we are still building upon the general foundation of what intranets are needs for; corporate news, document storage, international communication, enterprise search and employee directory. But how these foundational elements behave, interact and look are all very different from organization to organization. This is why we don't believe in the one-size-fits-all approach.
With a solid foundation laid, our discussion starts with modifications. From there we move into enhancements, and then if new functionality is needed, we layer customizations that fit your exact specifications.
The Power of an Intranet Accelerator
An intranet accelerator truly expands upon the foundation that you already have. As long as there is a solid foundation to begin with, we can accelerate your vision, your growth and your launch with an intranet accelerator. We have helped accelerate the success of enterprise intranets for such large organizations as Cox Communications, Texas RoadHouse and Marcus Millichap with our intranet success accelerator, IntranetPro by Codesigned.
If you are interested in learning more about an intranet accelerator, request a personalized tour or email us directly, we are here and happy to help!