5 Steps to Drive Intranet User Adoption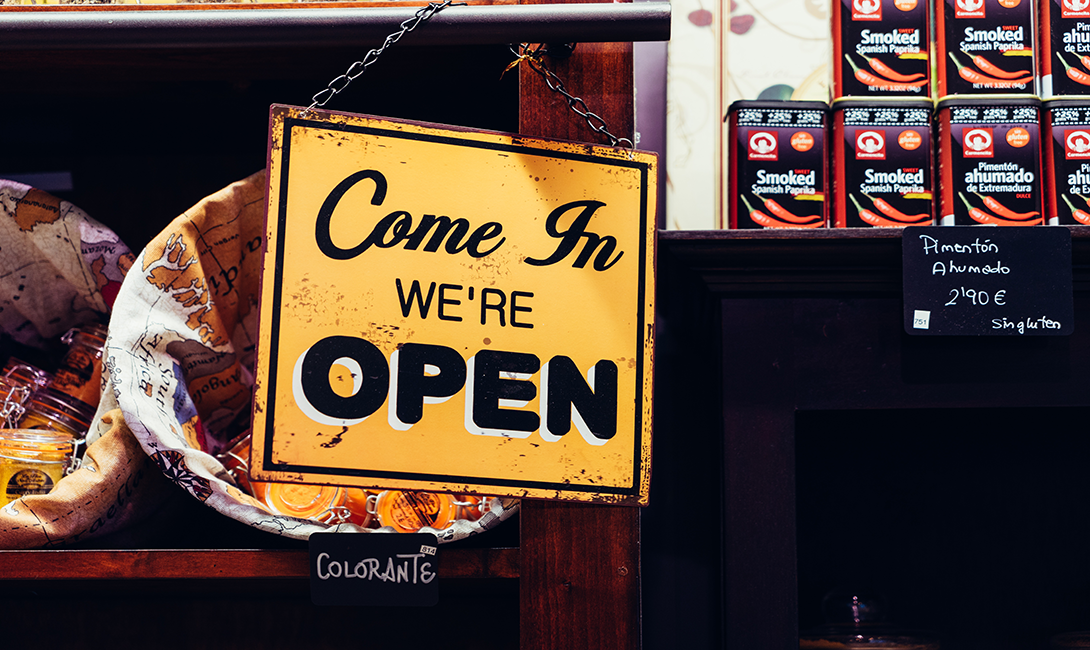 A successful intranet can serve as a centralized portal for internal communication, employee engagement, and business processes, but it won't be successful without user adoption. In the average organization, 31 percent of employees don't use the company intranet at all, according to Enplug, which makes it difficult to leverage the advantages of the system. The social features and collaboration tools alone account for 20–25 percent productivity improvement, reports McKinsey. There are several ways to drive intranet user adoption before, during, and after deployment to ensure that you get the most out of your investment.
1. Involve End Users During Procurement
The procurement process for a new intranet may span many months, depending on your organization's budget and needs. Typically, decision makers are not the only types of people using the solution for day-to-day business operations. End-user feedback provides insight into what your employees' pain points are, how your employees use your current business systems, and what they need the most out of a solution.

For example, Newsweaver found 36 percent of employees can't access their company's intranet via their own devices. Bring your own device (BYOD) policies exist in many businesses, with Syntonic predicting 72 percent of employees will use mobile devices for work by 2020. If you talk to end users while evaluating solutions and you discover most of your workforce relies heavily on personal devices to stay productive, you should pursue a resposive intranet that can support remote access.
2. Create a Change Management Plan
An intranet deployment can cause some disruption to your business operations, whether you're upgrading an existing system or starting from scratch. A change management plan helps you minimize the downtime potentially associated with the new solution, outlines a user adoption strategy, and addresses necessary training. Consider offering multiple training formats, from self-paced to small hands-on groups, to find the learning methods preferred by your employees.
3. Personalize the User Experience
Your organization probably handles a substantial amount of data and content, but employees have the greatest need for information that is most relevant to their jobs. If they have to waste too much time sifting through hundreds of pages, they won't use your system. Personalize the intranet's user experience to deliver the most relevant content for each employee. At Codesigned, we help people understand their intranet audience by defining user personas.

Your intranet should be a portal that makes people's jobs easier - not harder. If it makes someone's job easier, they're more likely to use the intranet, which leads to an increased user adoption rate.
4. Adjust Business Processes
Intranets, especially SharePoint intranets, help you streamline existing business processes to improve productivity, but you may need to make adjustments to the way employees do their jobs after intranet deployment. Typically, many manual processes or inefficient technologies get phased out over time. Try to avoid changing entirely from one system to the other without a comfortable transition period. It may take your employees some time to get used to the new intranet, and switching too abruptly may generate change resistance.
5. Examine User Behavior
Your current intranet needs may change over time. Revisit your user behavior data regularly to understand how employees use the solution, identify potential problem areas, and find ways to fix usability. Intranets are not meant to be static. Monitor intranet usage metrics, seek user feedback, and make regular improvements to avoid a stale, outdated intranet. With a user-friendly analytics dashboard, Codesigned makes it easy for content owners to see which content if performing well on their intranet
An intranet can serve as a powerful tool for your company, from increasing employee engagement to improving internal communication. Your ongoing efforts before, during, and after deployment help set your intranet up for organization-wide success.

Interested in learning about how Codesigned can help you improve your intranet's user adoption? Talk to one of our intranet experts today!