How To Create a Better User Experience on Your Intranet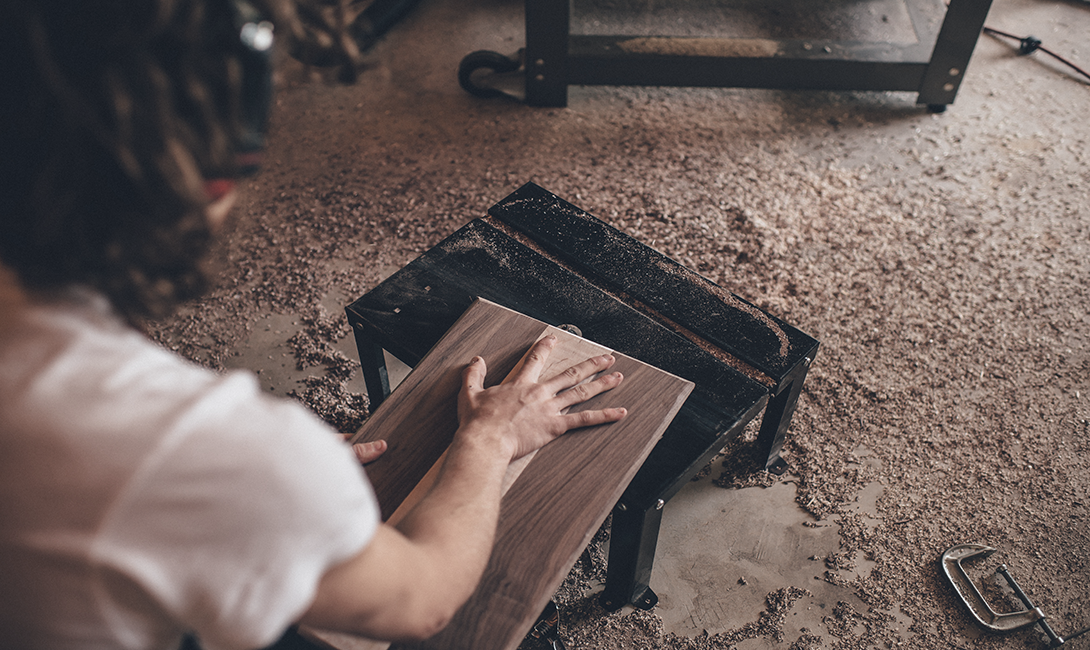 Are you looking to improve your intranet's user experience? There are a few basic elements that you can pay extra attention to that will drastically help to drive user adoption, engage employees on your intranet, and encourage communication across the board. Here are a some things to keep in mind, whether you're improving your current intranet or planning for a future intranet.
Utilize Lean Design
The days of complex websites with complicated graphics and scrolling are gone. The Lean UX Manifesto has taken over, and sites are getting more and more streamlined and simple every day. Your site design is at the core of your corporate communication portal, and following lean design principles will help you create a better UX for your employees. These are the basic tips to pay attention to:
Get Users' Feedback: Design should be the product of user testing and the feedback received on what's working and what isn't. Not all intranet users have the same needs and interests; make sure your site is designed with the best interest of everyone involved.

Solve Problems: Your intranet exists to disseminate information and to make it easy for your users to solve problems and get answers. Find out what your users care about most on your intranet, and make it easy for them to find that information quickly.

Nimble Design: You don't have to put all the information out in the open. Create a nimble design by hiding the text-heavy stuff in menus and labels, so it doesn't feel overwhelming when users are on your site.

Make It Measurable: It's important to define what a successful intranet looks like for you. If you want to measure engagement, be sure to use social elements like commenting and likes to see which posts are generating the most buzz.
Minimize Frustration
In addition to lean design, you want to make sure that you create a better intranet user experience by minimizing the frustration users experience on your site. This is easy to do by shadowing employees as they go through their workday to see which aspects of the site are creating pain points, and then addressing them once you've identified them. Are there certain areas of the site that are eating up more time than others? Does the site load quickly? Does it take a long time to find particular documents or forms? Identifying aspects of the site that are cumbersome or clunky will help ease your users' frustrations.
Reduce Tool Time
Tool time is the amount of time a user spends doing something that computers can do better. Essentially, it's what is wasting time in an employee's day. A good intranet should help reduce this wasted time and make your employees more efficient. The more work that is automated, the more time your users can spend doing cerebral stuff that will move your company forward.
Remember to always ask yourself to examine the business purpose or goalhttps://www.intranetpro.com/demo?hsCtaTracking=309a62a3-1b25-4ba3-a73b-c9c33141f588%7C43b07f4d-01a2-4a7c-a745-faa5d9f00741 of every element of your intranet. This will help guide your decision-making and ensure that you take a minimalist approach to creating a great user experience for your intranet.
Codesigned has spent years creating SharePoint environments designed for exceptional user experience. Our latest creation, IntranetPro, is the result of these years of experience.