3 Social Intranet Features That Promote User Engagement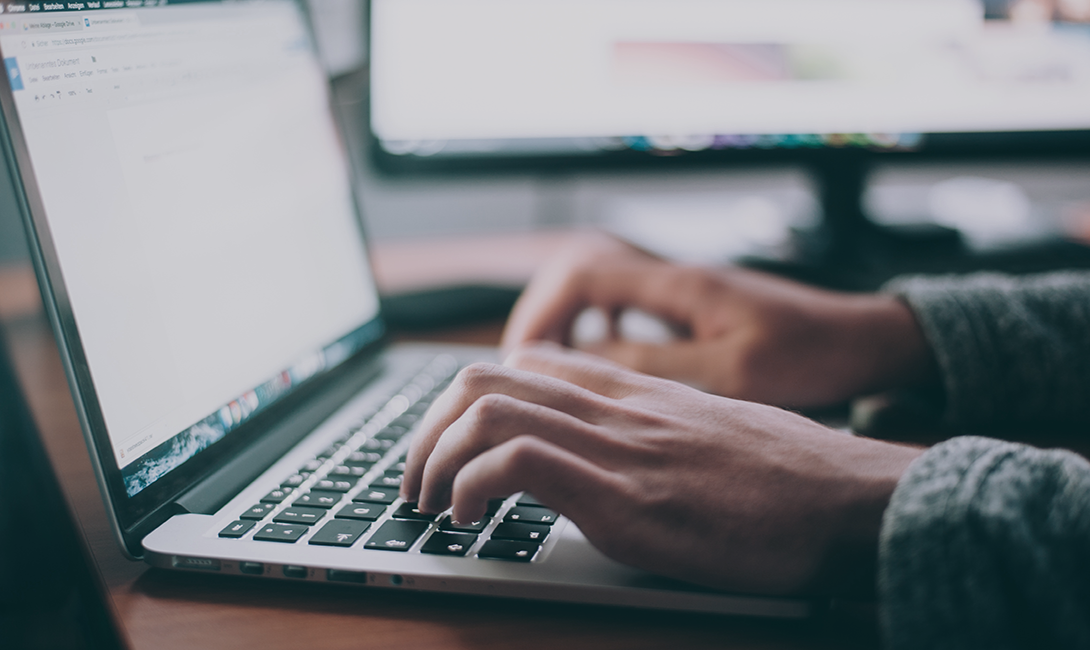 Too often we hear from our clients about past intranet solutions that none of their employees wanted to use. Intranet designers should focus on making SharePoint solutions that are both functional and engaging. Not only spending time designing user-friendly interfaces, but also dedicating themselves to developing functions that users want.
When we created Intranet, we were aiming to deliver a set of core requirements almost all of our clients look for in an intranet solution. And we thought we were successful in creating the best intranet to improve user engagement. But after spending time talking to Intranet users, we discovered an area that needed further development.

Social


Here are three social features that are essential for user engagememt.
Commenting
Give your employees a voice by encouraging their feedback through commenting. Commenting on news articles and announcements is a simple and familiar experience. Users can add comments quickly and seamlessly, and they can remove their own comments as well. Site administrators have a very simple "hide" button next to every comment, enabling them to remove any comments that are not in line with their company's governance policies.


Liking
Show agreement, support, and approval by "liking" announcements or comments. Any news article or announcement can be "liked," giving users an effortless way to interact. The number of "likes" is displayed, so it's very easy to see how many people have engaged with a particular news item or announcement. Does a coworker's comment resonate with you? You can "like" users' comments as well. We've even made it possible to sort the comments based on popularity.

I'm Attending
Encourage participation by showing who's attending events and making it simple to jump on the bandwagon. Users can acknowledge that they are attending a particular event with one click. The number of attendees is displayed in real time, encouraging users to join one another and attend events. This attendee count is also a helpful tool for event organizers when a quick head count is needed.




An intranet should be functional, easy to use, and engaging. You don't want to spend time and effort implementing a solution that no one wants to use. Intranet's new social features provide familiarity and a feeling of community for users. These features give employees an easy way to engage with content and contribute their thoughts in a simple, manageable way.


Want to see these features in action? Schedule a demo to see how getting social in SharePoint will increase user adoption and make using IntranetPro fun.