Why User Experience Design Matters for Your Intranet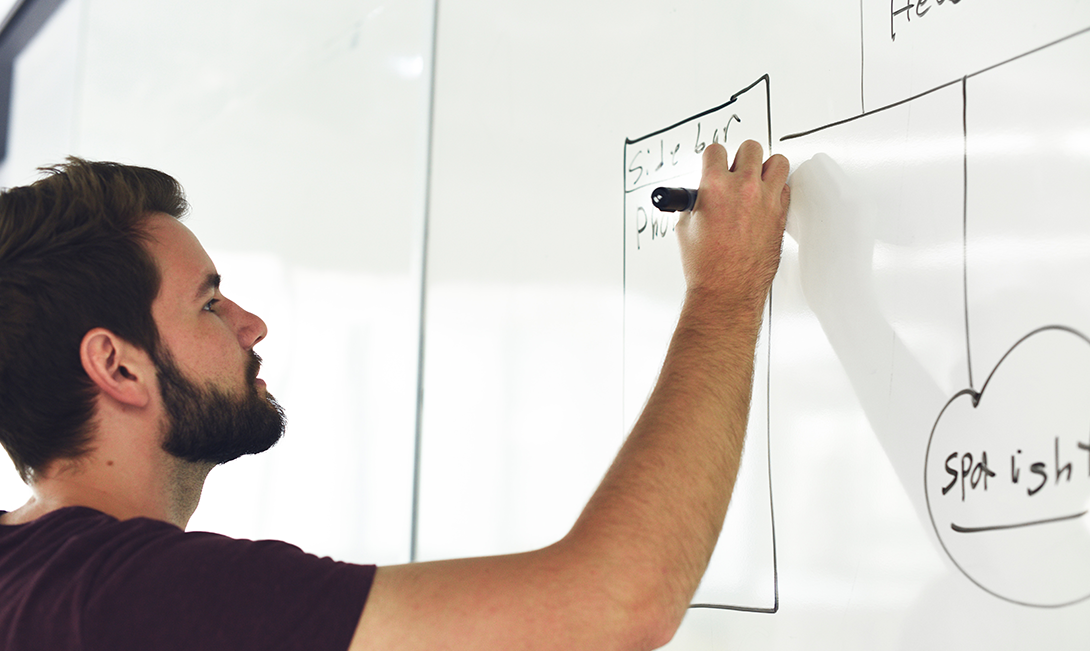 Companies of all sizes often suffer from miscommunication - between executives and middle-management, between departments, between locations, etc. Whether you're trying to collaborate on a document, send an announcement to your team, or gather feedback from your entire department, a well-designed intranet is the best tool for internal communications. If your company doesn't have one, or you have an intranet that no one uses, you are missing out on a prime opportunity to increase employee engagement, improve internal communication, and promote corporate culture. Here's why your intranet should be designed with user experience in mind.
The Importance of a Good User Experience
It's no secret that a website designed with user experience (UX) in mind keeps users on the site and engaged. You've probably ensured that your public-facing website is well-designed and provides a high value of UX. Your company intranet deserves just as much attention to design, and for the very same reason. A poor design drives users away, while a good design entices users to stay and increases employee engagement. Here are some factors that contribute to a good intranet:
To be truly valuable to your employees, your intranet should offer them all types of corporate information and work systems in one place, and that information must always be up to date and relevant.

Don't clutter your intranet with stuff your employees don't need. (Sorry, Ron in Accounting, we don't really want to see your vacation pictures on the intranet.)

It should also offer them a place to interact with one another and to access important documents and employee resources.

With this amount and variety of information, the user interface of your intranet needs to be simple, clear, and consistent.
Today's employees are used to simple, effective computer interfaces in their personal lives, and they have difficulty coping with clunky, overly complex interfaces where they work. A poor user interface causes employees to make mistakes, get lost, and waste time.
The Business Value of Good UX
The business value of user experience and why UX matters can be measured in a number of ways:
Saves employees time: A 2014 study of a large telecommunications company showed that an improved intranet UX saved every employee 22 minutes a week, which translated into increased productivity and reduced employee costs.

Makes information more findable: A properly designed search mechanism combined with documents that are truly searchable means employees can unearth the information they need to be better at their jobs.

Makes information management easier: When information access can be tracked, it's easier to know who uses what and when certain data or documents are outdated or no longer needed.

Saves on training costs: If your intranet has an interface that's intuitive and easy to use, you don't need to spend so much on staff training.

Improves employee engagement: When employees feel their work provides real value to their company, they perform better. Well-designed intranets connect employees with like-minded colleagues and thought leaders in their company. Corporate transparency goes a long way in showing employees they matter.

Fosters social connections among employees: Camaraderie is a great motivational tool, and an intranet is the perfect platform for connecting people.
A Well-Designed Intranet Is Worth the Investment
While most corporations have some type of intranet, many have outdated sites that lack user-focused design and provide very little usability. If employees can't see at a glance where to find the information they need, they're likely to shun your intranet and go back to work without it. Invest in user experience design - make your intranet a user-friendly site that gives employees relevant information that is easy to obtain.