Advantages of Using SharePoint for Content Management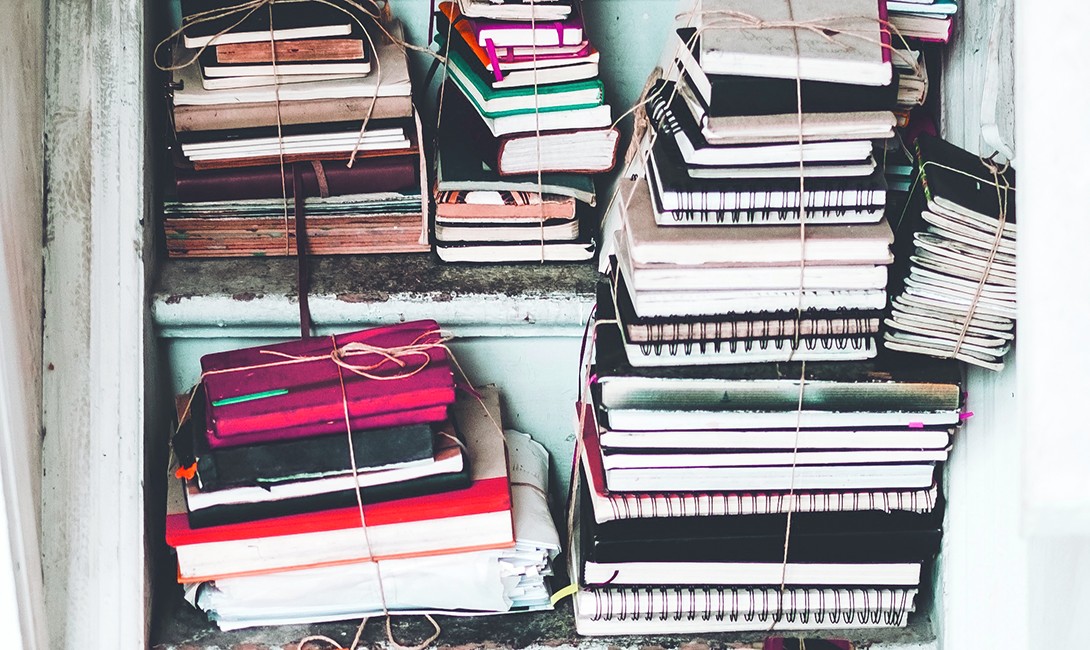 Imagine this scenario: You've come up with an idea you are convinced will help your company. You get excited -- why didn't anyone think of this before? You look for collaborators. Coworkers from your department and other areas agree you have a workable concept and join the project. You start a master document that lays out the goals of the idea and the steps you are going to take to meet benchmarks.
Version Confusion
After sending the document out several times and getting revised copies from team members, there are several versions floating around. A month goes by, and you've accumulated multiple versions of the document, made a ton of phone calls, and created an endless river of emails. You soon realize nobody really knows which version of the plan they should have. Team members are confused about timetables, data, and responsibilities.
Managing content with SharePoint removes a lot of these problems. You can start a new project, form a team, and keep everything centralized, since each document is stored in the SharePoint site. You can add project calendars, so due dates and responsibilities are clear, and search other projects in your company for related documents, videos, spreadsheets, and databases.
Streamline Content Management
Here are some specific ways SharePoint content management helps you collaborate:
Content Organizer
The SharePoint content organizer helps you avoid users misfiling documents by automatically sending documents to the correct folder based on properties and content types. It works on an IF-THEN protocol called Content Organizer Rules, which combines a group of routing rules with drop-off libraries. If a particular file matches the criteria of the IF statement, THEN it is routed to its predetermined destination. For example, you could set up a rule that if a form for human resources is submitted to a designated drop-off library, it is forwarded to a specific inbox.
Asset Library
Document Libraries are among the most popular SharePoint features. They help users keep track of audio, video, and image files. Media assets in these libraries are digital content types created specifically for media files. They have more metadata information than a document library. The metadata is automatically extracted for popular image formats.
Records Management
SharePoint provides groups with a Records Center that helps manage record retention and compliance. You can also implement "in place" record control, which you can activate for libraries and lists. You designate specific documents, web pages, list items, or blogs as a record and set them to be protected.
Shared Content Types
Another one of the benefits of using SharePoint is content types. Content types give your users the ability to create templates for document collections or columns. The templates are applied to libraries and lists. They can also be shared across site collections.
Managed Metadata Service
Metadata can be thought of as data about data -- information about files and folders. You can see metadata in document files when you view creation timestamps and authors. A major advantage of SharePoint is managed metadata. The managed metadata service lets you define your own metadata taxonomies that can be applied across sites for a faster, more unified search experience.
Metadata-Oriented Navigation
If you've ever had to search through large lists or libraries, you will appreciate another advantage of using SharePoint: metadata driven navigation. Once activated, it creates a navigation map on the side of a list, as well as filters based on what the user is selecting. You can also create Key Filters that refine the selection even more. These features add tremendous power to the main search function, giving you a quick "in place" option that is user friendly and effective.
SharePoint document management eliminates many of the hassles of document control, collaboration, and compliance. Using SharePoint as a CMS saves time and money by making your teams more productive, organized, and engaged.
To learn more about how Codesigned can help with your content management, schedule a demo with us today.