4 Tips for a Successful SharePoint Implementation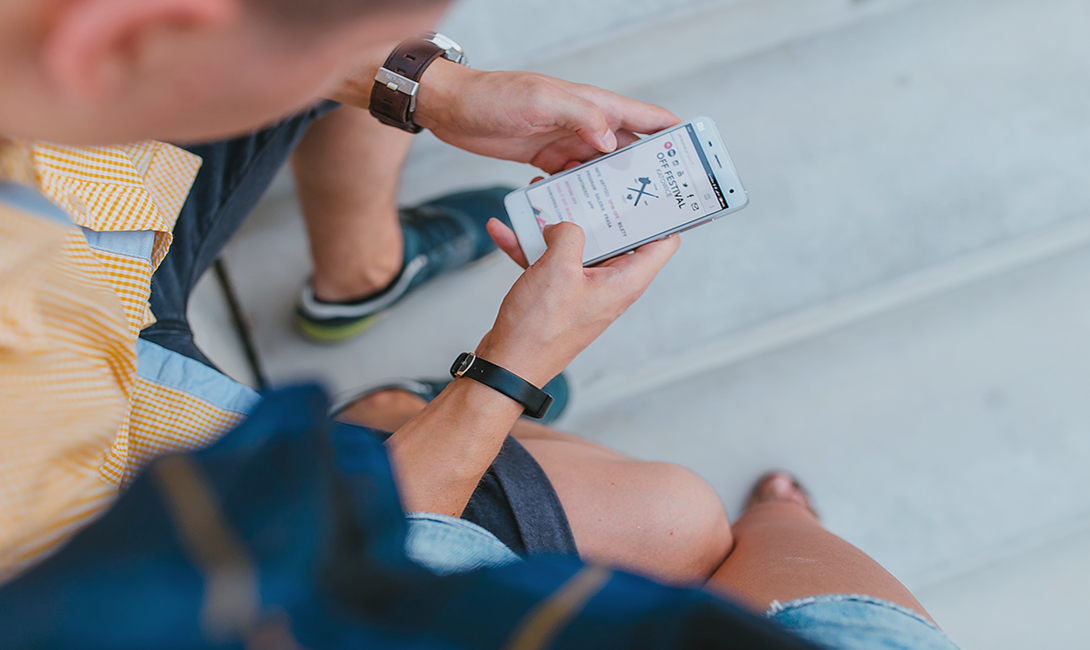 SharePoint has been widely used by large enterprises for a while now, and it's gotten easier for organizations of all sizes to implement SharePoint, thanks to Office 365. It's no surprise that more companies are jumping on the bandwagon — SharePoint helps you seamlessly organize, manage, share, and collaborate with team members across the hall or on the other side of the globe.
With such a powerful tool, many organizations know how to really get the most out of SharePoint. Without proper planning and execution, however, some SharePoint implementations fail to reach their full potential.
If you're planning a SharePoint project in the future, remember these tips to ensure a successful implementation in your organization.
1. Define Current Challenges
SharePoint is powerful — it will help keep track of documents, internal communications, projects, and more. Its versatility can end up being a weakness, however, if you haven't defined the problems in your organization that SharePoint is expected to address. To help ensure a successful SharePoint project, clearly describe the challenges your business is experiencing before implementing new technology.
2. Hire SharePoint Experts
It's important to work with SharePoint experts to set your SharePoint project up for success. Your team of SharePoint pros will translate your goals into a workable plan. You need expert guidance, because SharePoint is a complex program that needs an experienced hand to launch successfully. A team of experienced SharePoint experts knows how to align your needs with available resources and estimated timetables.
3. Create a Training Strategy
What good is new software if no one uses it? In order to achieve user adoption, you need to provide user training. Even if your team has heard of SharePoint, many people think it is only a way to save and share documents. Engage with your users early on, and invest the time and effort to come up with an effective plan for training them. Successful training programs begin before the implementation is complete, that way users can become familiar with the platform and will be more empowered when they start using the site.
4. Make a Governance Plan
Start your Sharepoint implementation off on the right foot, and set it up for continued success, with a solid governance plan. Assemble a team of business users, IT personnel, project managers, and executives. This team will be responsible for reviewing site analytics, user permissions, content growth, etc. One SharePoint governance best practice is to set up a governance site to keep track of important information and collaborate as a governance team.
Complete Web Platform
SharePoint has changed as cloud computing has evolved. For example, it is now part of OneDrive for Business and Groups for Office 365. It works seamlessly with every other product in the Microsoft Office family. At this stage of the game, SharePoint is more than a program — it has become an extensive web platform that users can access anytime on any device, anywhere in the world. Use these four tips when you implement SharePoint at your company, and you'll improve the efficiency, effectiveness, and productivity of your team.

To get started with your new SharePoint project, or to find out more about how to plan for your next SharePoint intranet, contact us today!