How to Get the Most Out of Your SharePoint Site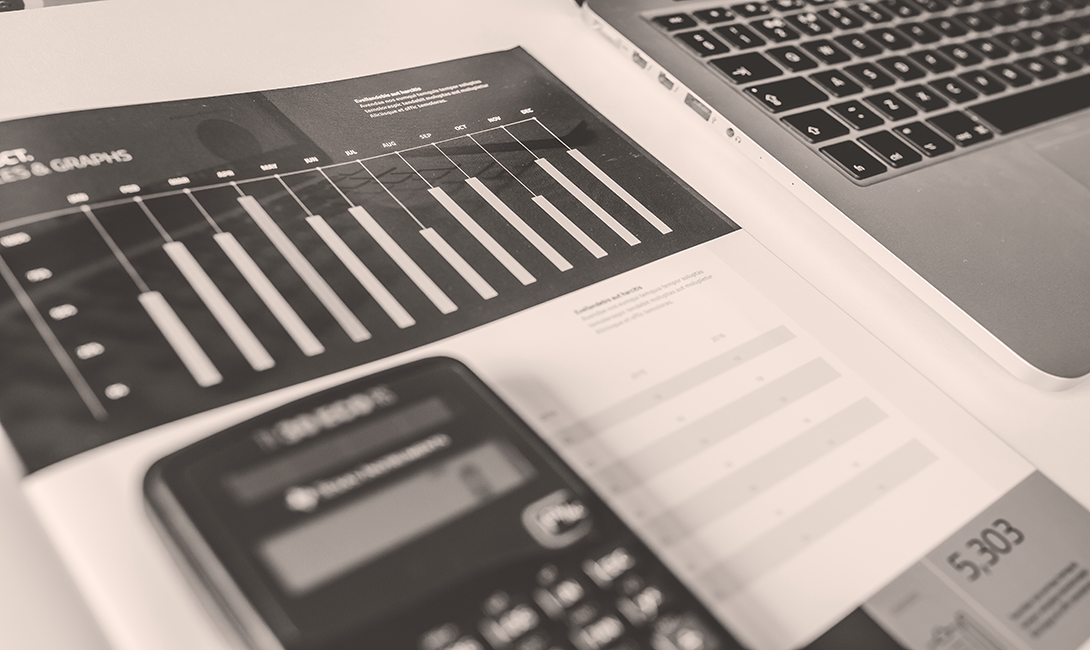 If we know anything about SharePoint, we know that there is a lot to learn. Most business users receive just enough training to get a solid grasp on lists and libraries before they are off on another task. But what if they had just a little more insight into what can make a SharePoint site really powerful? Understanding the features that are available on a site, improving document management components, and customizing search are just a few things that can help make a SharePoint site more efficient.
1. Understand & Manage Features
When a SharePoint site is first created, there are several features that are automatically turned on, based on what template was used to create the site. These features exist at the site collection level as well as at the subsite level. The first rule of managing features in SharePoint is that you don't want to turn something on unless it is actually going to be useful. Some features, once activated, will add additional web parts and features to the site, and even deactivating the feature may not remove those components. A good example of this is the Publishing feature. This feature is great for giving a site a custom look and feel, as well as designing pages; however, this feature will also remove the ability to save a site as a template. Below are some features that may be worth exploring:
Site Collection Features of Note

Document ID Service – Automatically assigns unique IDs to every document that is uploaded. The ID will also contain a durable link.

Limited-access user permission lockdown mode – Locks limited access users out of application pages.

Reporting – This feature should be activated to view audit log reports.

Reports and Data Search Support – Activates a query rule specifically geared towards returning dashboard pages.
Site Features of Note

Community Site Feature – Adds community (enhanced discussion board) features to the site.

Content Organizer – Allows documents to be uploaded in one location and routed to specific libraries based on metadata rules.

Metadata Navigation and Filtering – Adds an option to the Library Settings page that will allow the creation of metadata based navigation in the Quick Launch menu for that library.

Site Mailbox – Allows users to quickly access their Exchange mailbox from SharePoint.

Workflows can use app permissions – Gives a workflow full control on the site. This is specifically helpful if a workflow needs to automatically create a subsite, change permissions, etc.
2. Create Information Management Policies
Document management is a huge part of what SharePoint does, and unfortunately once organizations get their libraries up and running, they do little else to manage those documents long term. This is where Information Management Policies come into play. These policies can be built into a content type (making it reusable) or directly on the library itself. The policies allow you to manage content once it reaches a certain age. For example, the policy can be configured so once it has been 2 years since the document was last modified, the document is moved to an archive site collection. The policy could also delete the document, start a workflow to have the document reviewed, or delete all previous versions of the document. Besides the retention feature, these policies can also be used to audit when a document is edited, moved, deleted, etc. You can also use these policies to create barcodes and labels.
3. Improve Content Organization
In addition to Information Management Policies, the content organizer feature mentioned in the previous section can also be helpful during the document retention process. The content organizer could be activated on an archive site collection. The Information Management Policy could then be configured on a document library to transfer documents to this location when they reach a certain age. Once they reach the drop off library, they can be routed automatically to the appropriate archive location based on content organizer rules. Letting these features work together is a great way to keep your active libraries manageable.
4. Make Search Better
Any article about improving SharePoint would be amiss, without mentioning how search can be used to improve the user experience on a site. The latest version of the product has no shortage of search-related improvements right out of the box, but making a few customizations can take it one step further. There are many things that can be done with search, including custom query rules and using the content search web part to rollup content easily, but one very simple example is customizing the refiners that users see when they use the search box. Out of the box you can filter by file type, author, and modified date.
By understanding and customizing features, making improvements to information management and content organization, and creating a custom, improved search experience, you will begin setting your organization up to get the most out of SharePoint.
Curious about how a Microsoft Managed Partner, like Codesigned, can help you take your SharePoint implementation to its fullest potential? Talk to one of our SharePoint experts today!