SharePoint Governance Best Practices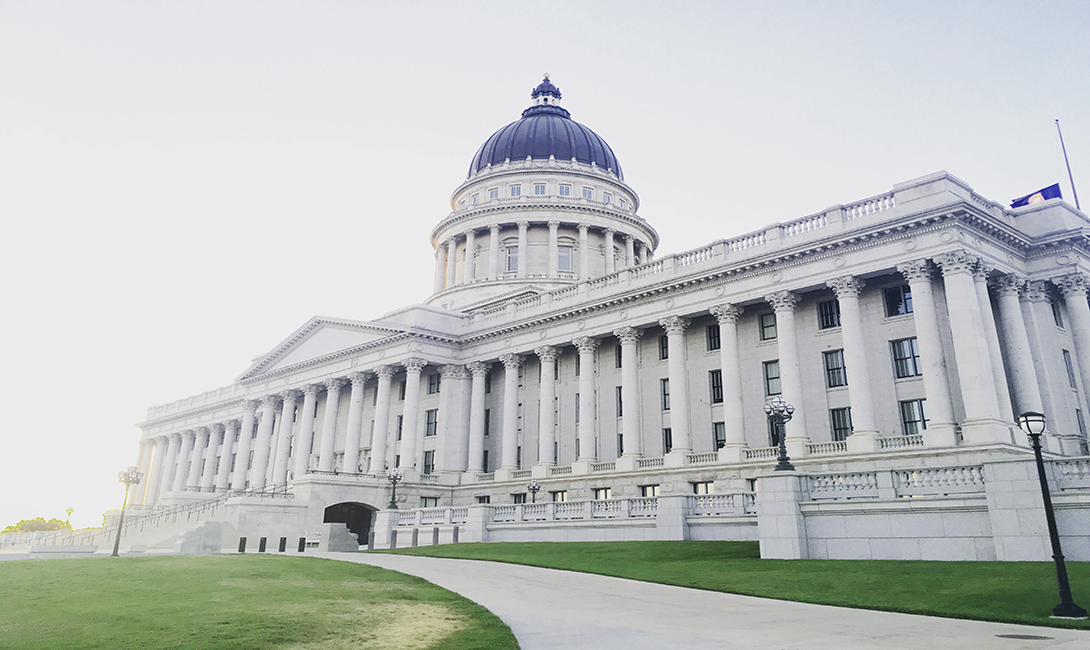 If your organization has taken the time to formulate a governance team, and you have started working on a plan for governing your recent SharePoint investment, you may be trying to locate best practices for getting the most out of this process. The tips in this article will help you do just that. Just like any good governance plan, we will cover best practices for managing the application and the information it contains.
Best Practice #1: Assign Roles to the Team
A governance team should be made up of business users, IT, project managers, executives, etc. We have learned over the years that the more well-rounded this team is, the better. However, one common mistake that is still made is the failure to assign responsibilities to individuals on the governance team. They may attend meetings and give feedback from time to time, but without clear direction on what their role is, their attention will eventually waver. The key is to understand what roles or responsibilities you need to assign, and then determine the best person for each. Some suggested responsibilities include the following:
SharePoint Project Owner – This person is responsible for leading each meeting and also presenting any updates from the previous meeting. They should also guide the creation of the agenda and assist with keeping the governance site up to date.

Key Power Users(s) – The focus of these roles should be training and adoption. They are responsible for coordinating lunch & learns, leading training sessions, and reporting back any adoption roadblocks.

Business Alignment Analyst – This is the perfect role for an executive. Keeping the governance team up to date on other technology or marketing initiatives in the organization is key to keeping SharePoint relevant to the business.

Usage Analyst – The person in this role should be in charge of running any usage or search analytics for the sites. They should review the reports and present high level findings during the meeting. The reports can be run each month or each quarter, depending on how frequently the team meets.

Infrastructure Administrator – This one is rarely forgotten but still worth mentioning. Even with business users in the room, the health of the SharePoint farm should be a key topic. The business needs to understand any potential issues, so they can properly communicate to end users.
These are just a few examples of responsibilities that could be assigned. For the most part, these responsibilities could be given to business users and IT with minimal training or time away from their normal duties.
Best Practice #2: Create a Governance Site
There have been many failed attempts at creating a site to manage a governance process. If content is ever added to the site, it is rarely kept up to date. The governance site should be more of a dashboard than anything else. Governance tasks or documents can be managed here, but this should also be a resource page for the team to quickly answer any questions about the environment. This can be accomplished by:
Keeping the latest patch level right on the home page

Using a calendar to show when maintenance is planned and when backups typically happen

Using a Visio web part to show the current architecture of the farm.
IT departments typically manage this information internally, but it is also important that the governance team has insight into these processes. The team should also regularly review any knowledge base sites and keep those up to date with the latest SharePoint content.
Best Practice #3: Review Analytics Regularly
The hard work may be over when the site goes live, but that doesn't mean improvements should not continue to be made. One thing that governance teams can do well is help push new development and additional phases of your SharePoint projects. If they can see concrete analytics, they can make informed decisions on where time and money should be dedicated. The general usage reports in SharePoint 2013 leave a lot to be desired; however, there are out-of-the-box usage reports that will show the popularity of any given item, document, or page. Google Analytics can also be easily plugged into your site's masterpage, to give a more robust analysis. There are also third party tools built specifically for SharePoint usage.
One area that SharePoint 2013 does offer robust analytics for is search. This is extremely important for a governance team to monitor. Search tends to be a feature that is hard to customize when the content is fresh, but it can become extremely powerful as is grows. Using the out of the box analytics for search, you can discover:
How many queries are happening during a given time period?

What are the top queries? Why are they constantly searching for that? Should it be on the home page?

What queries are abandoned? What can be done to make the results for that more relevant?

What queries returned zero results? Why is nothing returned? Is there enough metadata? Is that content being crawled?
Best Practice #4: Consider Third Party Tools
Whether you are dealing with a huge SharePoint farm or have a leaner organization, it may become necessary to explore third party applications to assist with governance tasks. There are some solid options out there from companies like AvePoint, Sharegate, and Metalogix. These tools can range greatly in price and difficulty of install and configuration. Before shopping for a tool, spend a little time thinking through exactly what the holes in your process are. Ask specific questions of the vendor to make sure their tool is the best fit for you. How can your tool help ensure permission polices are followed? If users forget to archive information, how can your tool automate content lifecycles? Besides the out-of-the-box usage reports, how can your tool help me monitor user adoption? How long does it take to install and configure your tool? These vendors will typically provide you with a temporary license or demo environment to try the tool. It is also extremely important to verify what the tool can do, if you are planning to move to Office 365.
Governance in SharePoint can be a beast, but hopefully by taking time to implement best practices, you can start off on the right foot and end up with a SharePoint environment that is well managed and maintained.
Looking for some professional assistance with your SharePoint governance plan? Request a free SharePoint consultation with one of our SharePoint experts, and see how Codesigned can help!