How to Measure the ROI of Your Intranet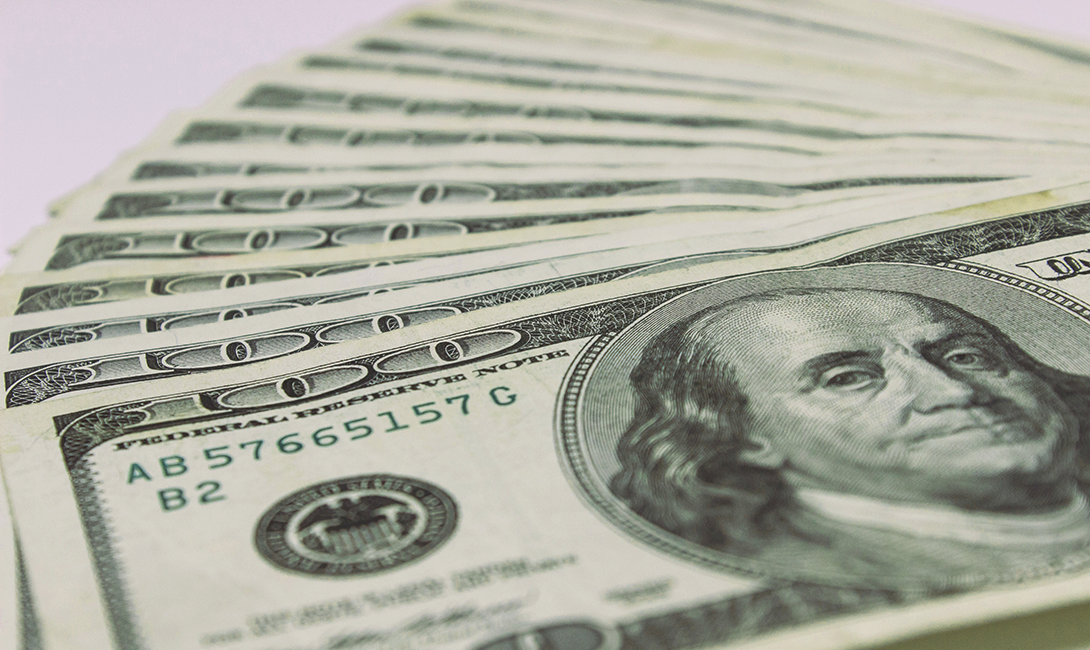 Measuring the investment needed to upgrade or develop a new intranet portal is not an exact science. Intranets can be expensive, especially intranets built on SharePoint. In order to get additional budget for future improvements, there will come a time when the return on investment of the project has to be proven to an executive. There are several steps that can be taken with a SharePoint project to prepare for the inevitable ROI question. Some of those steps include deciding on quantifiable goals at project start, investing in better analytics, and measuring user adoption.
Step 1: Set Quantifiable Goals
When a project team sits down to begin planning a new intranet, one of the first things they may do is draft a project charter with goals and objectives. We have often seen these goals be more idealistic than quantifiable. Having a goal that says "Increase usage of the intranet" is pretty common and an extremely valid concept. However, when it comes time to look at ROI, it is best to have a baseline to measure the actual change, so a goal like "Increase usage of the intranet" could become or include the more quantifiable "Increase home page traffic by 10%." This will not only help focus portions of the project as it moves forward, but it will also save time when trying to measure success at the end of the project.
Step 2: Configure Analytics
Once the decision has been made about what to measure, the next step will be to figure out how to measure it. The out of the box analytics in SharePoint 2013 go a long way in analyzing search usage and item popularity, but the robust usage analytics that were in previous versions of SharePoint have since been removed. A lot of companies are now turning to Google Analytics to pull back important usage data. Google Analytics is free to start, and the base version provides solid data around audience demographics, performance, devices/operating systems being used, as well as the path a user typically takes on the site, etc. The enterprise version includes a ton of additional information for marketing and more robust dashboards and reports. We have found that the base version provides plenty of information for most SharePoint intranet sites.
Google Analytics is also relatively simple to configure. Sign up with a Gmail account, and Google will provide a short script that can be added to your SharePoint master page, so even secured intranet sites can take advantage of the tool.
There are other products, like CardioLog Analytics, that deal directly with SharePoint and may be valuable to a large enterprise organization, but many of the organizations we work with prefer the low cost and incredibly detailed data that comes with the Google tools.
Step 3: Measure Adoption
The question, "are they actually using it?" comes up over and over when a new intranet is being implemented. The usage analytics can tell us that they are in fact hitting pages and clicking on content, but when we provide employees with content that is required to get their job done, we can expect that at some point they are going to find it and click on it. What we don't know is how they feel about it. If they don't like the tool, eventually an executive that approves budgets will hear about it. Once that happens, pushing new development around that tool will meet resistance. The objective is to try to stop that before it even begins. This can be accomplished by providing users with adequate training, involving them in the requirements process, and marketing the launch of the intranet correctly. Surveying users about the intranet before the project and then after launch will be key to showing the user story around ROI. Adoption is so often overlooked, and it really should be a big consideration as a new intranet or collaboration tool is being planned.
Learn more about how Codesigned can help you measure the ROI of your intranet, Check out IntranetPro.