How to Improve Business Processes with SharePoint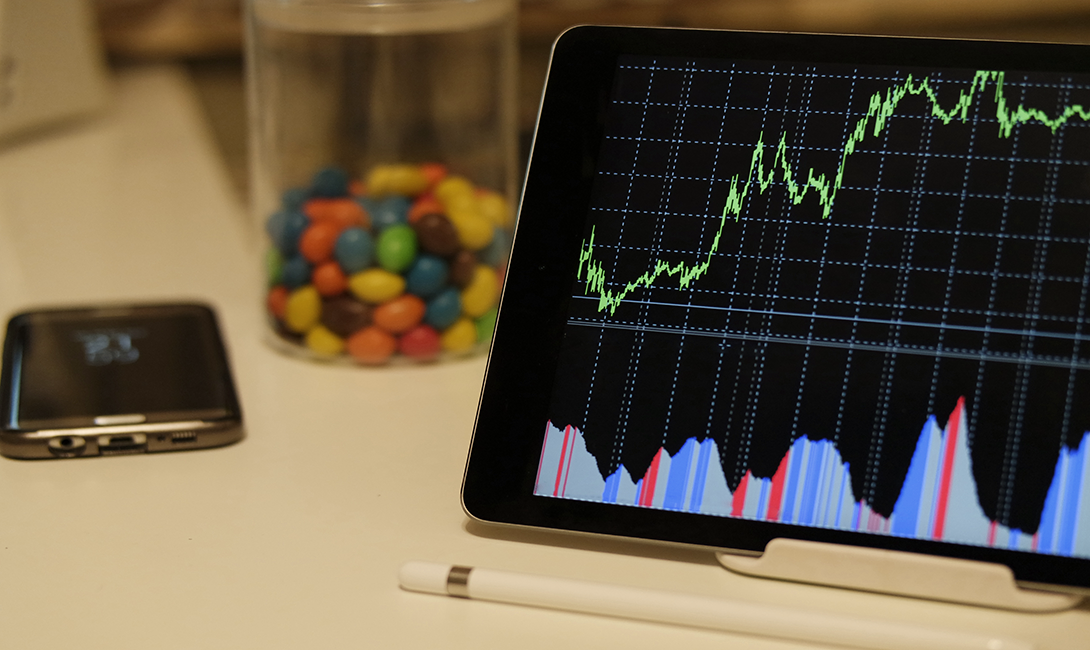 When an organization begins a SharePoint project, they tend to initially focus on document management. The majority of SharePoint project budgets often go to architecting new sites and migrating documents into those sites. It does make sense to focus on getting document management right, but it is also important to show stakeholders that the tool is much more than document storage.
This doesn't mean that every outdated business process should be built into SharePoint during the first phase of a new implementation or redesign. However, a quick win for adoption would be to take one or two of these processes and include them in the project's scope.
Think of some processes in your organization that could use a reboot. Maybe time off requests, expense approvals, or new project requests? Now that you have a few processes in mind, let's take a look at how SharePoint can help.
From Excel to a SharePoint List
Many business process begin with an Excel spreadsheet being completed by an employee and then routed to another employee or manager. It can be tough to lock down formatting of the spreadsheet, and it may be hard to track where in the process that spreadsheet may sit. Has the manager approved it? Did HR look at it yet? Utilizing a custom list is a great first step in improving a business process with SharePoint.
You will need to first analyze the purpose of the spreadsheet and decide what columns and views (think filtering and sorting) are required. The more complicated processes may require multiple lists working together with lookup columns and other features. This is similar to the planning of an Access database, but it's much more efficient and user friendly. SharePoint also includes an app that allows you to import a spreadsheet to create your list. This app will take the columns in your spreadsheet and turn them into list columns. It will also automatically upload the rows of content and create them as items in your new list. This method isn't perfect for every situation, but it may be a great option for creating a quick and easy solution.
One pain point that often comes up during this process is the look of the out-of-the-box list form. It is fairly basic and does not allow a lot of room for additional logic. These forms can be customized by a developer, with InfoPath, or with a third party form tool like Nintex. InfoPath is probably the most cost effective option for non-developers. While Microsoft will no longer make updates to the InfoPath product, it will be supported through at least April 2023.
Workflow: The Brain
Once the data has a place to live, the next step is to begin working through how the process needs to flow. Microsoft Visio, or a similar tool, should be used whenever a business process needs to be automated with workflow. There are several simple out-of-the-box approval workflows that can be added directly to a list or library in the browser, but if additional logic is needed, SharePoint Designer (a free download) will be required. If you are unsure about using SharePoint Designer, speak with your SharePoint Administrator.
The workflow manager released with SharePoint 2013 came with a number of valuable features, including the ability to call web services and utilize the data within the workflow. There is also a new option for looping, so certain actions in the workflow can repeat as long as a column equals a certain value. So for example, if I have not finished my task the workflow could essentially loop and send me a reminder until the status of my task changed.
Besides these new features, the standard workflow actions, including creating tasks, creating items in a list, updating items in a list, sending email, and more, are available. If the out of the box features are not adequate, there is always custom development or third party workflow tools.
Dashboards are more than just a buzzword.
Once data is being entered and the process has been automated, the next thing to consider is how the user will interact with all of it. This can be most easily achieved by using pages in SharePoint to give each type of user their own experience. I typically call these "dashboard" pages because they will often contain a mixture of List/Library web parts, filter web parts, text, and business intelligence content, if you want to get really fancy. Creating a unique experience for each user in the process will help with overall adoption and ease the training burden. As an example, if a time off request is being automated, it might be helpful to have the following:
New Request Page – This page would contain a button to create a new request and a view of the main list that would only show the logged in user's requests, so they could follow up on anything that may be pending.
Approver Page – This page would show the logged in user any request where their name is tagged in the Manager/Approver field. Pending requests could be separated out from completed requests using a list view.
HR Page – This page could show all requests or a calendar view of approved requests.
Typically, these pages can be created by simply manipulating views of a list or library and utilizing web parts, like the current user filter, to meet additional filter requirements.
There are many features of SharePoint that can be utilized to improve a business process, but these are three areas to focus on as you get started. A fully developed SharePoint can improve countless business processes.
See just home much you can improve business processes with SharePoint by checking out our fully developed platform, IntranetPro.