An Intranet Solution to Help Content Owners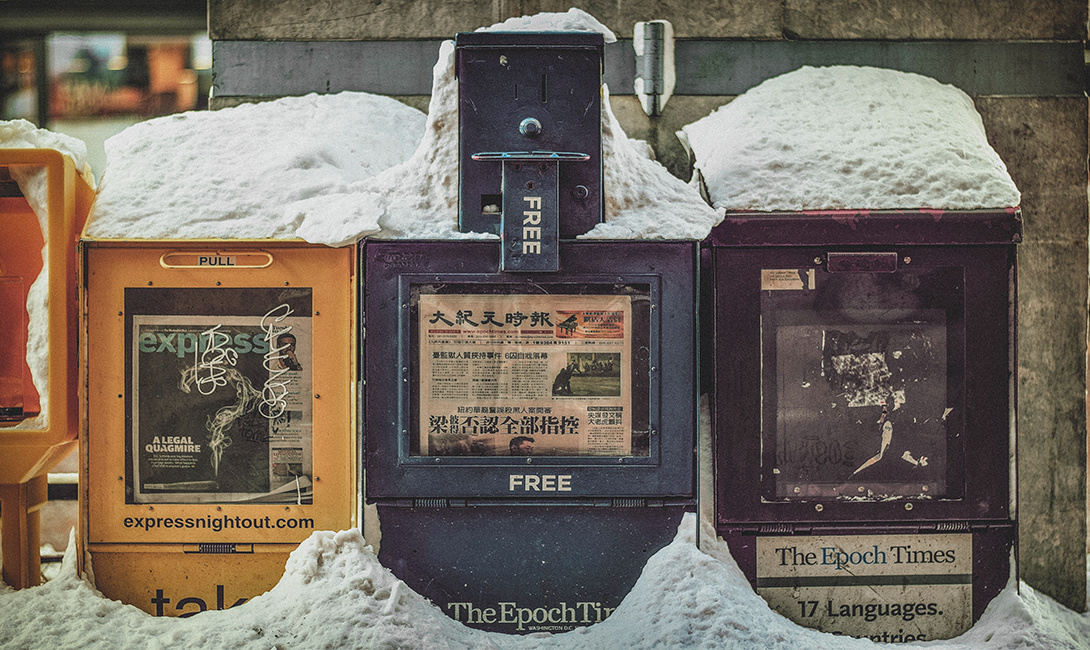 I have been in the SharePoint space for a long time. I have seen a lot of things and worked on my fair share of projects since the 2003 version of SharePoint. I have been a part of hundreds of i​​​ntranet builds interfacing with hundreds of content owners. Through all those implementations, one thing remained constant:
Content could be a challenge to update for people without SharePoint experience.
​​​
From the first time we touched SharePoint, we have been trying to make life easier for content owners. These are the people responsible for keeping content fresh for the organization, and they should be able to dedicate more time to doing that versus learning a new system. Making it easy to update content in a highly branded site is one of Codesigned's talents I am most proud of. We have been making wonderful sites for years, and making content a breeze to update is one of our specialties.
​A lot of the work we do at Codesigned focuses on designing a site for the experience. In that world you can very easily make a beautiful site that only a developer or designer would be able to update. One of our core beliefs at Codesigned is that SharePoint should be simple for everyone, not just for people with years of SharePoint ​experience.
Intranet is an evolutionary step in our never ending quest to make SharePoint a platform that anyone can update. With quick edit features and no backend content administration, we make updating Intranet, well, easy. As a content owner, you will love Intranet​. ​It will allow you to rapidly update content and get the organization the information it needs. Want to see for yourself? Schedule a demo with us.
Not ready to see a demo but w​ant to speak to a Codesigned SharePoint Expert? No problem. We'd love to talk.