How Can I Use SharePoint?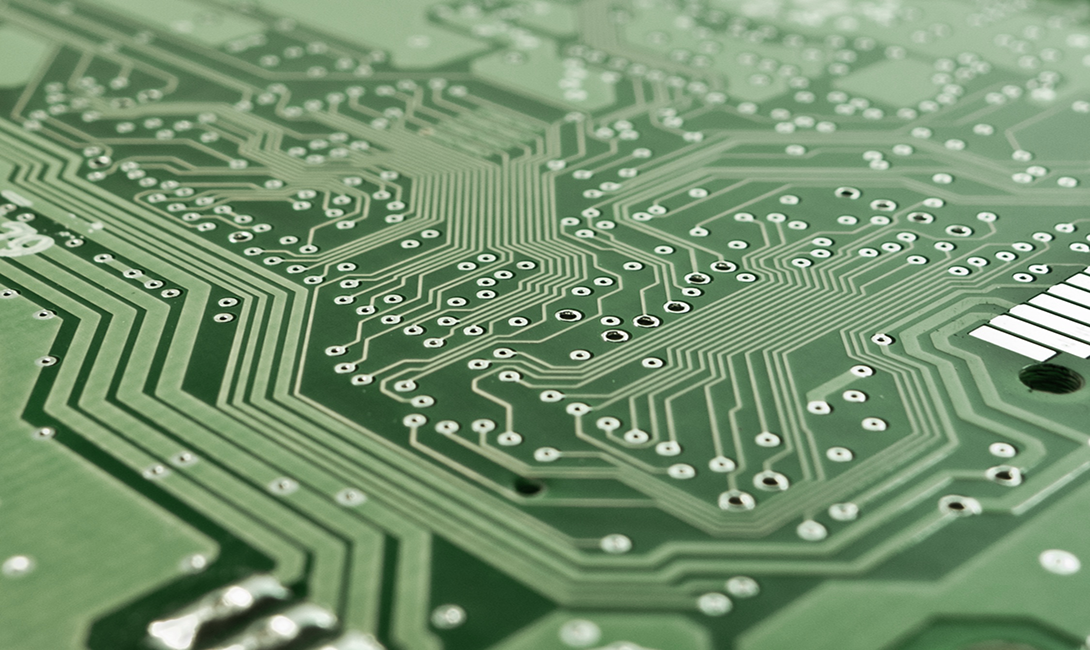 If you've done any research into selecting an intranet for your company, you've undoubtedly heard of Microsoft SharePoint, which has been around in some form for more than a decade. SharePoint remains the most popular intranet platform for medium and large enterprises, and the benefits of SharePoint are plentiful. But what exactly is SharePoint, and what are the different ways that it can be most effective for a business?
What Is SharePoint?
SharePoint has been called many things by many people, which can add to the confusion when you're looking for answers. Part of the difficulty is that SharePoint isn't a single concrete entity, but a platform that incorporates many different tools and technologies. Just as Microsoft Office includes programs like Word, Excel and PowerPoint, SharePoint has a number of tools and functions that can be used in combination for the benefit of your company.
Simply put, SharePoint is a business portal designed for collaboration and managing information and content. With SharePoint, individuals can create sites that other people can view and contribute to. The SharePoint software, whether installed on your organization's servers or hosted in the cloud, is shared with your organization's network so that you can connect to it while using any computer or mobile device. SharePoint easily integrates with other Microsoft products, such as Office 365, in order to make using it as simple as possible.
How Can You Use SharePoint?
There are many potential SharePoint uses, and just a few of the most popular are described below.
Intranet
Building a company intranet is perhaps the most widespread use of SharePoint. A SharePoint intranet can keep everyone in your company on the same page by communicating corporate information, department announcements, and team collaboration. Employees can check their assigned tasks, view department and team sites based on their level of access, and contribute to departmental wikis. Intranets can be particularly helpful for companies with a distributed workforce, by providing a virtual meeting room that all employees pass through during the workday.
Extranet
Like an intranet, an extranet is intended for business collaboration and information management. However, an extranet is also designed to enable controlled access by select outside individuals, such as customers, vendors or suppliers. For example, a law firm might use a SharePoint extranet to collaborate with a client on a difficult case that requires frequent sharing of documents and version control. SharePoint also offers a range of communication tools that can be used to keep records of important business-to-business discussions.
Business Process Improvement
SharePoint can be a valuable tool for companies looking to improve and automate their business processes. You can use tools like Microsoft Visio and SharePoint Designer to create diagrams of your business workflows. By automating certain business processes that were previously manual, you can analyze the outcomes of those processes and provide greater transparency and accountability. Recent versions of SharePoint also include improvements to functionalities, such as records management and taxonomies for easier navigation and content retrieval, that will remove roadblocks from your workflow.
Business Intelligence
Companies are increasingly using SharePoint for business intelligence insights that were previously inaccessible to them. By uniting and organizing your company's data under a single platform, SharePoint makes it easier to analyze and use that data to make wiser business decisions. SharePoint 2013 includes a centralized Business Intelligence Center from which you can manage your company's data connections, dashboards, graphs, charts, and reports.
Final Thoughts
Although SharePoint is quite powerful out of the box, the benefits of a custom SharePoint solution can be even more powerful for your company. Many organizations are choosing to customize SharePoint in order to get the right suite of tools and technologies for their business. With SharePoint remaining the most popular intranet platform for medium and large businesses, it's no surprise that more companies are turning to SharePoint design and development specialists to get the most out of their SharePoint investment.
Want to learn more about what SharePoint can do for your organization? Chat with one of our SharePoint experts today!