The Wait is Over, SharePoint 2019 is Here
It's been almost three years since SharePoint 2016 hit the scene. With it, SharePoint Online got a facelift that made it both mobile and user-friendly. With SharePoint 2019, it looks like SharePoint On-Prem will be getting the same treatment.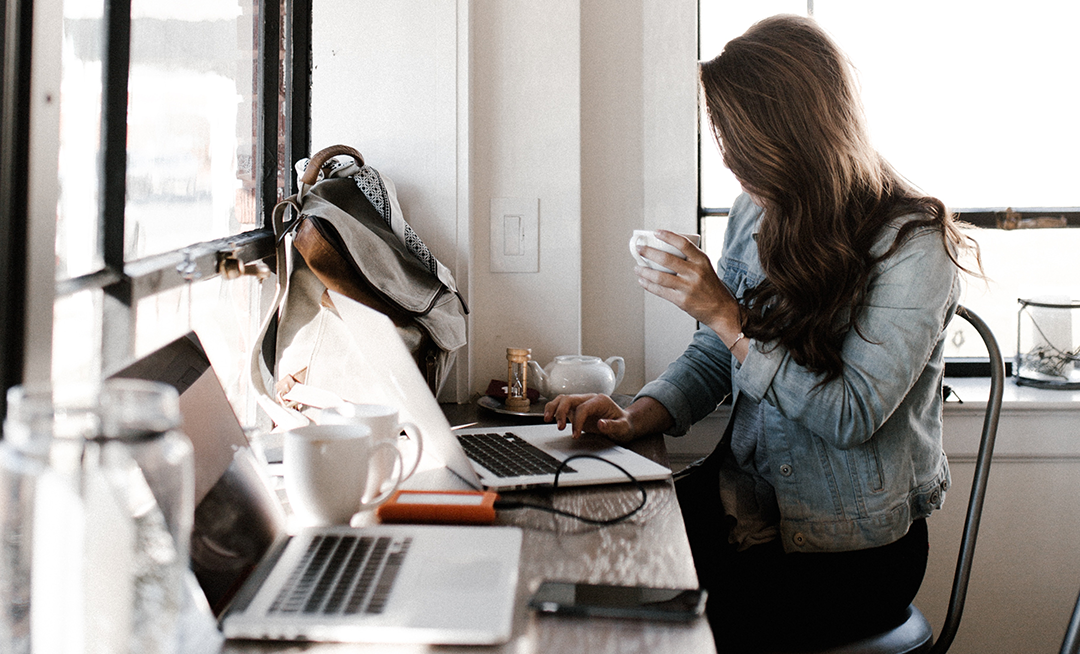 Get excited. With Fall around the corner, SharePoint 2019 is due to roll out soon bringing a whole host of capabilities from SharePoint Online and 365 into the On-Prem sphere. The era of On-Prem SharePoint giving off the early Internet Explorer vibe is over.
Access
Classic SharePoint hasn't always been known for its ease of access and intuitiveness. Any user of SharePoint can attest to this. However, with On-Prem 2019, SharePoint is taking major steps to leave behind its outdated 2002-based interface. Most SharePoint Online OneDrive capabilities are being brought to On-Prem 2019 such as OneDrive Next Gen Sync Client. With this capability users will have files on demand, selective sync, and better sync resiliency for both personal and team sites. Files will also be much easier to move from one location to another.
One of the biggest changes to accessibility for On-Prem SharePoint is 2019's ability to function across all devices. Similar to how SharePoint Online has been mobile friendly since 2016, Microsoft will finally make On-Prem mobile and tablet friendly. All pages will contour to the screen they are displayed on so the ever-hated sideways scroll bar is a thing of the past.
Sites
With the modernization of On-Prem SharePoint, 2019 brings modern sites from Online to the On-Prem sphere. The new sites, in addition to the aforementioned ability to function on multiple devices, bring a whole host of new features. Creating new sites will be easier than before, and can even be branded or customized easily.
Communication sites from Online are also being carried over to On-Prem 2019. These hubs display news, events, or highlighted content (like graphs, etc) to help keep your team on the same page.
SharePoint Home also got an upgrade by way of overhauling its UI. Sites and news relevant to users can be found on the home.
Lists and Libraries
SharePoint Lists and Libraries have always been functionally versatile even if the UI seemed unpolished. On-Prem 2019 will introduce a number of aesthetic improvements along with some functionality upgrades. More options will be accessible from the list view page so there won't be a need to navigate away from a page to do something and then have find your way back.
Admin
As well as greatly improving on the UI design, On-Prem 2019 improves the experience of creating Team, Communication, and OneDrive sites. It can now be done in seconds. Also SharePoint will now allow for characters # and % to be used in file names. (which honestly is bigger news than anything else in this post).
Additionally, the new version of Workflow Manager comes with On-Prem 2019 that will support SharePoint 2010 and 2013 workflows out of the box. No worrying about the upgrade resulting in support calls over broken workflows to pour in.
But the biggest news is that Flow and PowerApps, cloud only services, will work in On-Prem SharePoint content through the hybrid experience. An On-Prem gateway connects the two which opens your On-Prem content up to whole new possibilities.
With all of that, there is a lot to look forward to in the On-Prem sphere. Is your organization ready to make the upgrade? Contact us today to learn how your company can prep for SharePoint 2019.