5 Questions to Ask Before Hiring a SharePoint Consulting Company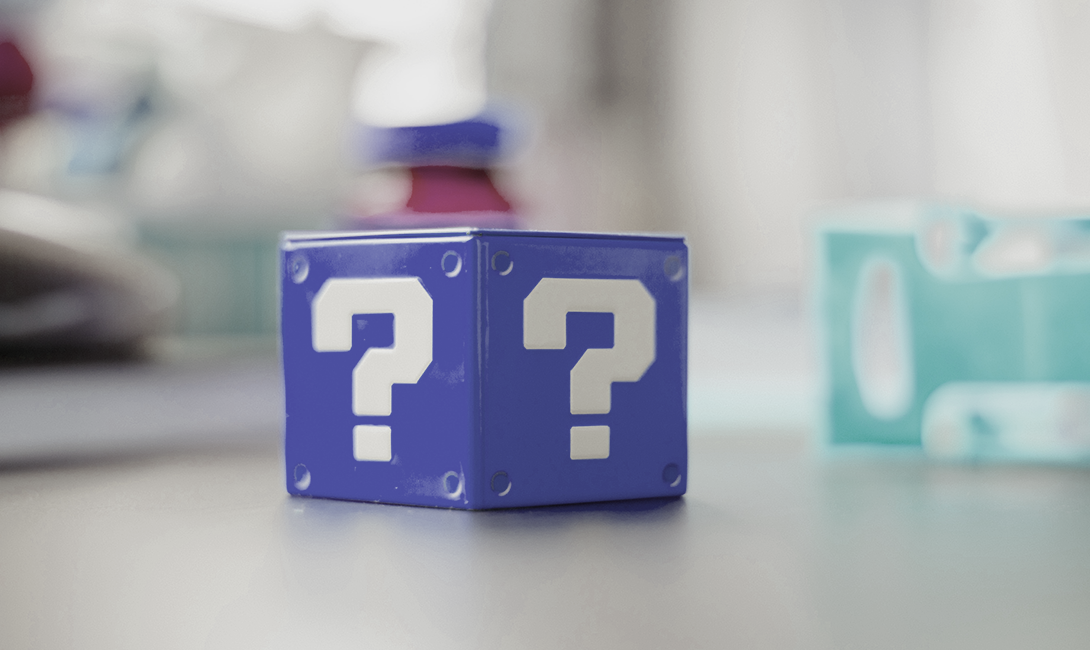 SharePoint is at the heart of many businesses today, with an estimated 80 percent of Fortune 500 companies using Microsoft's collaboration platform to power their information infrastructure. That figure seems set to grow even further, with SharePoint Server 2016 offering a host of new features.

If you have decided that it's time to switch to SharePoint, or you're looking to upgrade your existing implementation, then you will almost certainly need expert help. But how do you choose the right SharePoint consulting company to help achieve your goals? Here are a few things you should consider when looking for a SharePoint partner.
1. What Kinds of Solutions Do They Offer?
Some consultancies offer ready-made solutions, which are SharePoint implementations based on existing templates. These are excellent if you are on a tight budget or schedule -- Codesigned's Intranet, for example, is a ready-made SharePoint intranet solution that can be implemented in just five days. Ready-made solutions, however, are not a perfect fit for everyone. If you have specific needs that an out-of-the-box solution won't easily fill, you should consider a consulting company that builds custom solutions. This means working with the consultants to design and build a system that is tailored to the precise needs of your business.
2. How Do They Gather Requirements?
Even if you are choosing a ready-made solution, SharePoint is never entirely a one-size-fits-all system. Your SharePoint consultant needs to spend adequate time with you to analyze your needs, gather requirements, map site structure, and guide you towards a SharePoint implementation that will support your business. So it's important to talk about how your consultant plans on doing this, as well as talking through the project management methodologies they will use.
3. Can They Support With Hosting and Infrastructure?
Whether your SharePoint implementation will be on-premises or in Office 365, there are vital questions to be asked about how the system will be hosted and how it impacts the rest of your IT infrastructure. Not all SharePoint consulting companies can offer the same kind of support -- some may provide basic network setups, others may provide a comprehensive hosting solution. Take time to understand your options and what's best for your organization, and find a SharePoint consulting company that will be able to provide the type of support you need.
4. Do They Focus on User Experience?
Sometimes businesses deploy expensive new systems, only to find that the users don't like it. There is no excuse for this kind of failure, especially with SharePoint, which offers a slick and highly customizable user experience (UX). If there is low user engagement, there's a good chance it's because the UX hasn't been designed to suit the needs of the people who will use it. It's vital to have consultants who are masters of UX design and SharePoint design.
5. Can They Deliver?
This should be the first and last question you ask before hiring a SharePoint consulting company: Do I believe that this company can deliver what I need, on time and on budget? The proof is in the pudding, so ask for details of previous projects delivered and get a feel for the kind of SharePoint development experience and expertise available. It's also really important to ensure that your SharePoint consultant is a certified Microsoft Partner.
SharePoint is an incredible platform that opens up a vast range of possibilities for businesses of any size, from SMBs to the Fortune 500 list. Your company's implementation will grow as your business grows, so it's important to get it right from the beginning. That means picking the right people to help you get started.