What You Need to Know about SharePoint 2016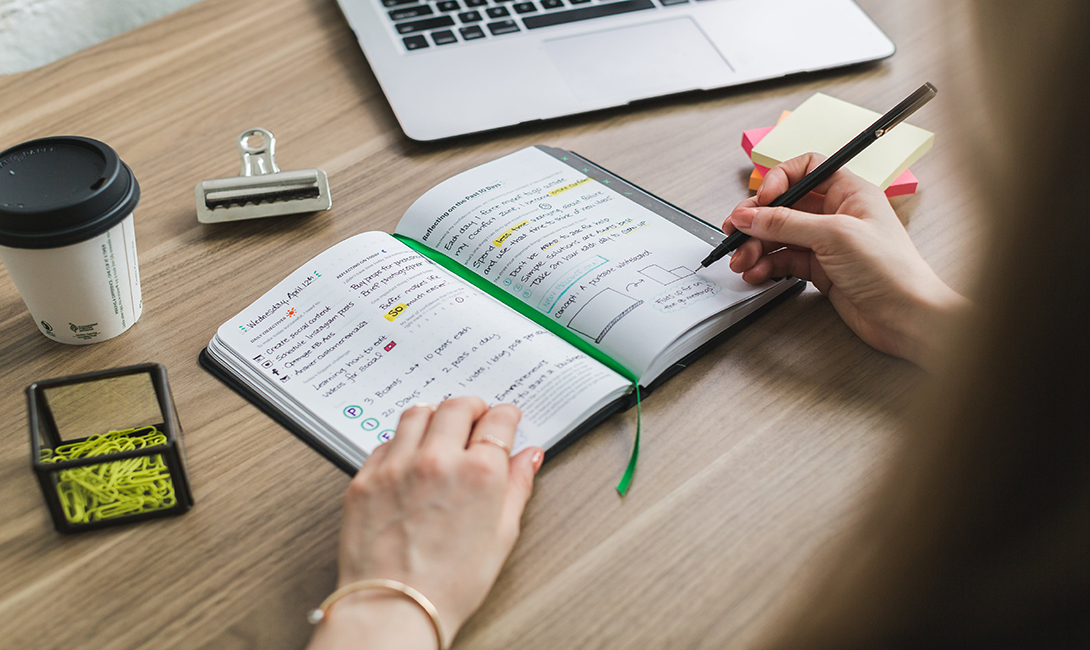 Microsoft's release of SharePoint Server 2016 in May of this year has provoked significant excitement in the world of enterprise intranets, especially among advocates of cloud technology, who see the release as Microsoft's pivot toward cloud-based intranet solutions.
Whether it's right for your business, however, is another question entirely. Thinking about making the leap over to SharePoint 2016, but need a little more information before you decide? We're here to help, so keep reading.
New Features
SharePoint 2016 boasts an impressive list of features to improve the SharePoint experience that may persuade you to make the transition.
Hybrid intranets. Microsoft is pushing SharePoint 2016 as the intranet of choice for users who want the best of both on-premises and cloud intranet solutions. The company has made huge strides in simplifying hybrid installations for the end user. In addition, the Office 365 hybrid search now returns results from both SharePoint Online and SharePoint on-premises to provide your users with a unified search experience.

Infrastructure and performance fixes. If your intranet user base is large or growing, you'll be excited to know that the scalability of SharePoint 2016 is much better than in previous versions. The SharePoint infrastructure has been updated to increase the list view threshold, maximum file size for uploads, and maximum number of indexable items. The software also runs faster and no longer needs downtime to be updated, meaning that your SharePoint server can be up and running for as long as possible.

Better file management and user experience. SharePoint 2016 introduces durable links, which ensure that links to a document continue to function even when that document is renamed or moved. Microsoft has also upgraded the user experience by making the SharePoint ribbon consistent with the Office 365 ribbon, providing a more polished design, and by improving the use of the software on mobile and touchscreen devices.
What's Changed
As with any major Microsoft release, SharePoint 2016 has also made some major changes and removals to the platform. If any of these changes presents a potential issue, you may want to consider whether upgrading is truly the right choice.
No SharePoint Foundation. SharePoint Foundation is a free version of SharePoint on-premises intended for small businesses, and it is not being updated in SharePoint 2016. However, the 2013 version remains available to users.

No single-server installation. Previously, you could install SharePoint on a single server, but this is no longer possible with SharePoint 2016. You will now need at least two servers, since your SQL installation must be on a separate server.

Revamped business intelligence tools. Some SharePoint business intelligence tools like Power View and Excel Services are being either removed or shuffled to different parts of the Office 365 platform. However, if you rely on these services, you can likely get their functionalities elsewhere. For example, Excel Services has, for the most part, been shifted to Office Online Server, and the visuals in Power View are largely available in the newer Power BI cloud service.
Key Takeaways
SharePoint 2016 is a clear signal of Microsoft's commitment to the cloud for future SharePoint development, but it also doesn't represent a huge departure from its predecessors. Its hybrid nature makes SharePoint 2016 a perfect entry point for customers new to the cloud. Still, apart from the changes mentioned above, there are other valid reasons not to want to make the switch right now, especially if you're concerned about the potential costs of migration, or if your business uses a custom workflow that will take some time to replicate in the latest version of SharePoint. It's crucial that you take the time to make an informed decision for the good of your business and your end users.
If you want to learn more about whether or not you should make the switch to SharePoint 2016, talk to one of our SharePoint experts today!