The power of employee communication is transformative. In this playbook, we explore how you can prepare your organization for both the immediate and longer-term future of work, with the frontline worker front and center to your strategy.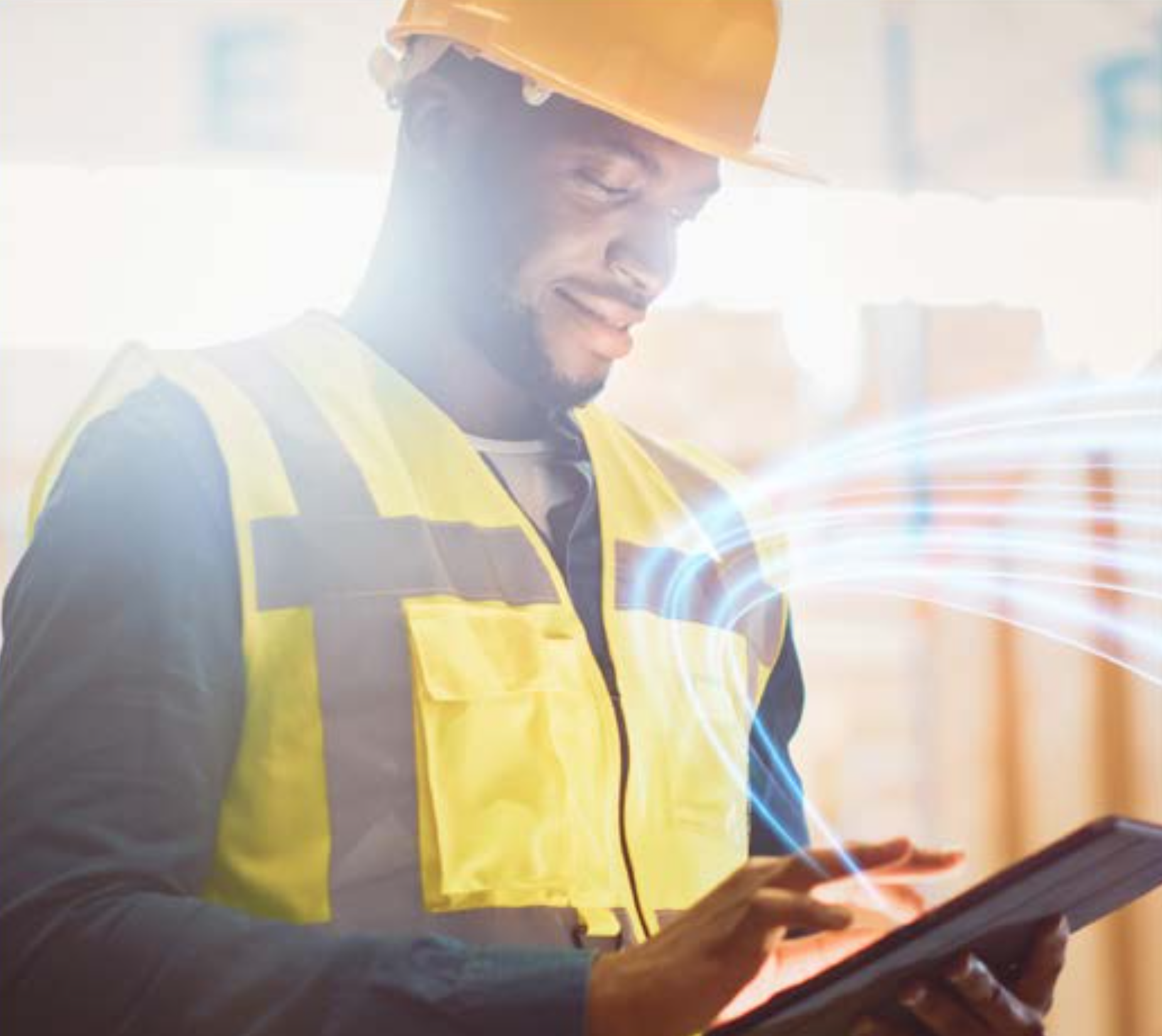 This playbook is a key resource for guidance planning your digital engagement strategy, covering:
Driving digital transformation and realizing deeper strategic objectives through a more connected workplace
Future-proofing for the hybrid workplace, preparing organizations and employees for both the immediate and longer-term future of work
Revolutionizing frontline engagement, raising engagement, efficiency, effectiveness, and innovation across the frontline workforce
Mobile-first digital workplaces, providing an optimized mobile digital workplace experience that supports IT function goals
Empowering the employee voice, giving everybody a voice, and harnessing the power of your team
Learn how to plan for a supercharged employee experience, and make a tangible difference to the way employees experience their work, supporting all your departments.
Topic
Frontline Comms Playbook
Audience
HR, Comms, Management